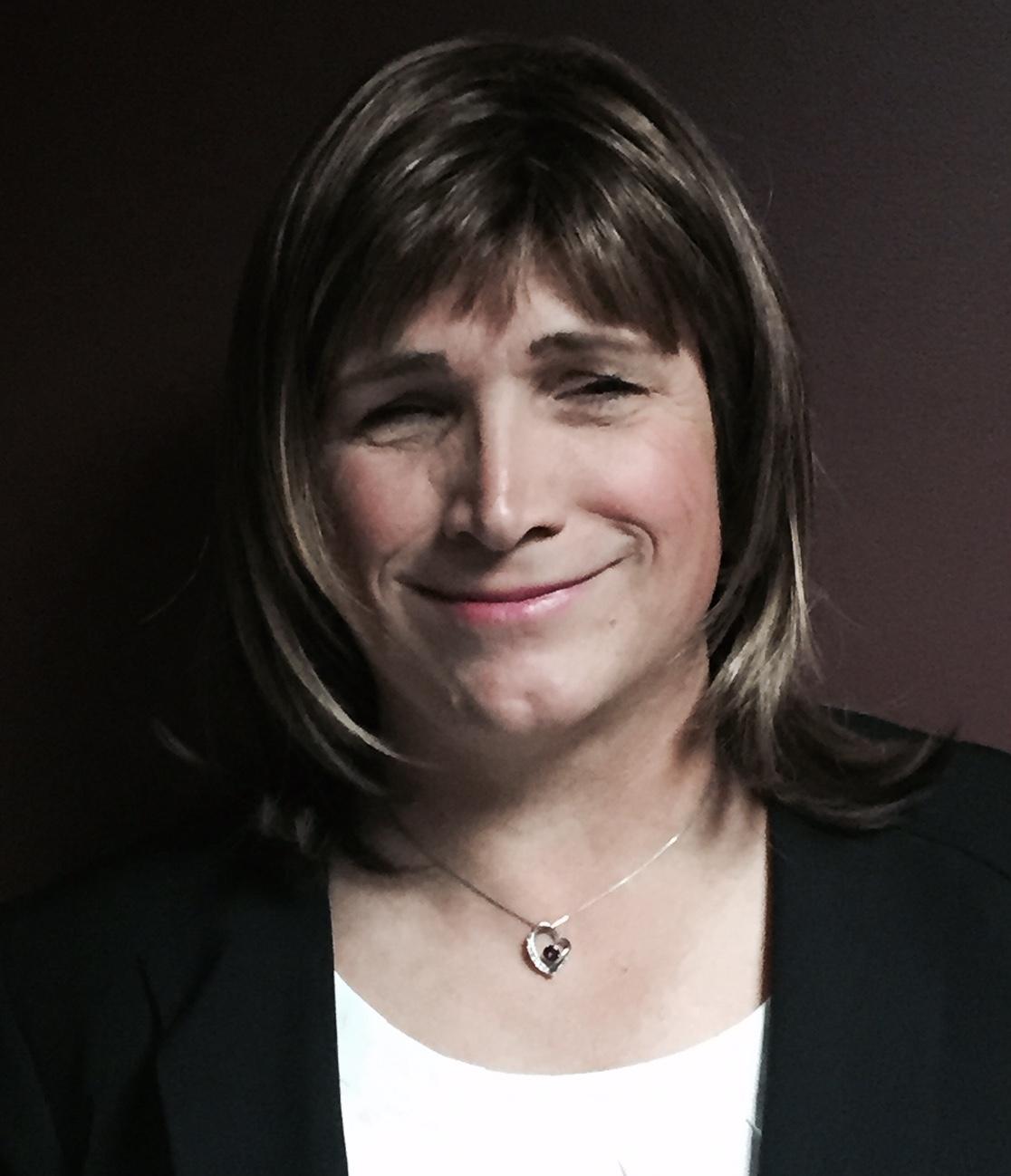 (Photo:  Christine Hallquist)
Vermont made history Tuesday night, with Christine Hallquist, a transgender candidate, winning the Democratic primary in the race for governor, reports CBS News.
Hallquist will face Republican Gov. Phil Scott, who held off his challenger despite backlash from his own base over gun restrictions he signed into law earlier this year.
If Hallquist is successful in November, she would become the nation's first transgender governor from a major political party.
Hallquist, 62, defeated three other Democrats. Her platform included higher-paying jobs for Vermont residents, health care for their families and better education for their children.
READ MORE HERE:
https://www.cbsnews.com/news/christine-hallquist-wins-vermont-democratic-gubernatorial-nomination-first-transgender-governor/