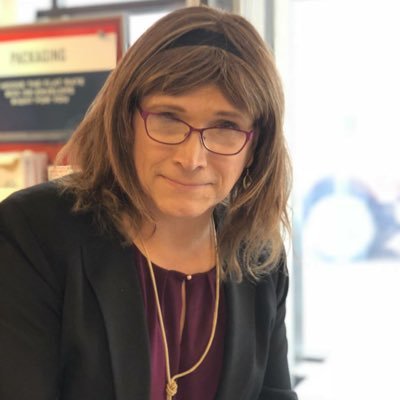 (Photo: Christine Hallquist)
Christine Hallquist's bid to become the first transgender governor in American history — and the first trans person elected to any statewide position in Vermont — will face its first electoral hurdle today – Tuesday – in the state's Democratic primary, reports CNN.
If she wins tonight, she will become the nation's first transgender gubernatorial nominee for a major political party.
A former energy company executive, Hallquist is already a trailblazer. She was the first CEO to transition while in her job, according to the Victory Fund, a political action committee backing Hallquist and "dedicated to electing openly LGBTQ people" up and down the ballot.
READ MORE HERE: