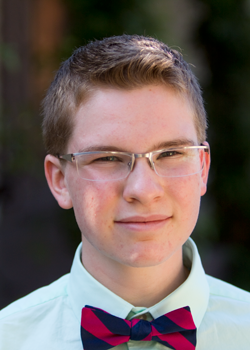 (Photo: Casey Hoke)
Trans activist, artist and public speaker Casey Hoke has died at just 21, according to a statement released by his family, reports Pink News.
Casey was well known within the transgender community for his pioneering efforts to combat oppression. He came out as transgender when in high school and since then has given a TEDx Talk about his experience.
He had also set up his own website, called QueerArtHistory.com, which served as an educational resource for those interested in the role of LGBT+ people in art.
Reports suggest he died on Wednesday 8 August at his home in Pomona, Los Angeles.
The L.A. County deputy medical examiner says the cause of death was deferred until after an official inquest.
READ MORE HERE:
https://www.pinknews.co.uk/2018/08/11/trans-activist-casey-hoke-death/