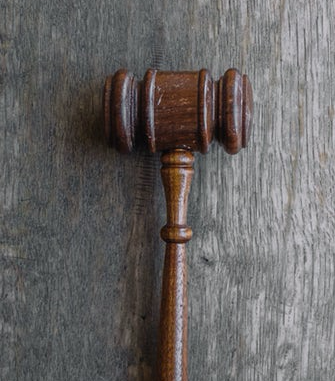 The Supreme Court declined to hear a case today challenging a Pennsylvania school district's bathroom policy allowing transgender students to use bathrooms of their choice, reports Politico.
The conservative Alliance Defending Freedom represented a group of students in the case, Doe v. Boyertown Area School District, alleging that the district's policy violates student privacy. ADF has represented students and school districts in similar lawsuits across the country.
The Supreme Court's decision leaves standing the U.S. 3rd Circuit Court of Appeals unanimous ruling last year that the Pennsylvania school district can continue allowing transgender students to use bathrooms that align with their gender identity.
READ MORE HERE: