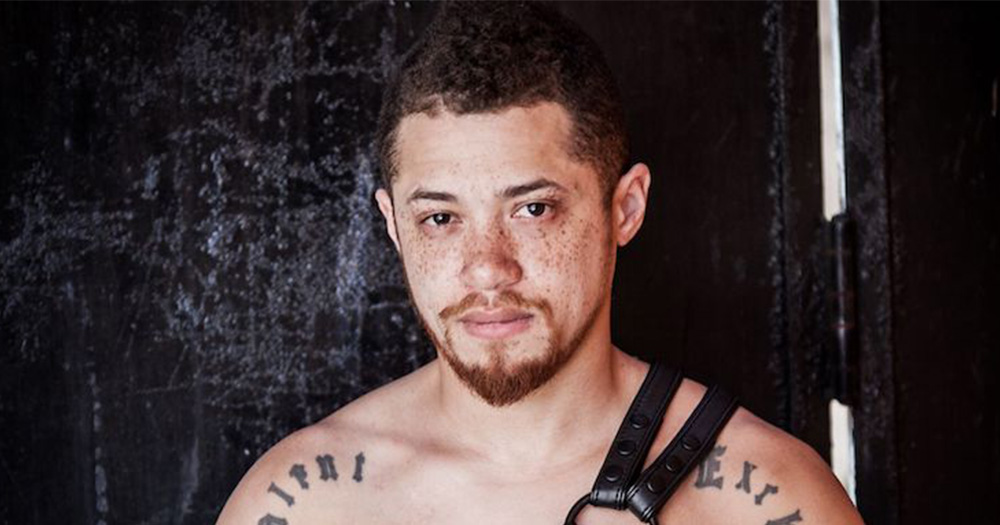 (Photo: Jack Thompson)
Jack Thompson, the reigning Leatherman of Color 2019, beat out 67 other titleholders to win International Mr Leather 2019 on Sunday, reports Out.
The occasion, hosted in Chicago as it has been each year over the 41-year history of the competition, marked the first time a trans man of color had won the title.
He was accompanied on the platform by Mr. Leather Ireland 2019 Fionn Scott who was the second runner up and Mr. San Francisco Leather 2019 Jawn Marques who was the first runner up.
READ MORE HERE:
https://www.out.com/news/2019/5/26/jack-thompson-first-trans-poc-win-international-mr-leather