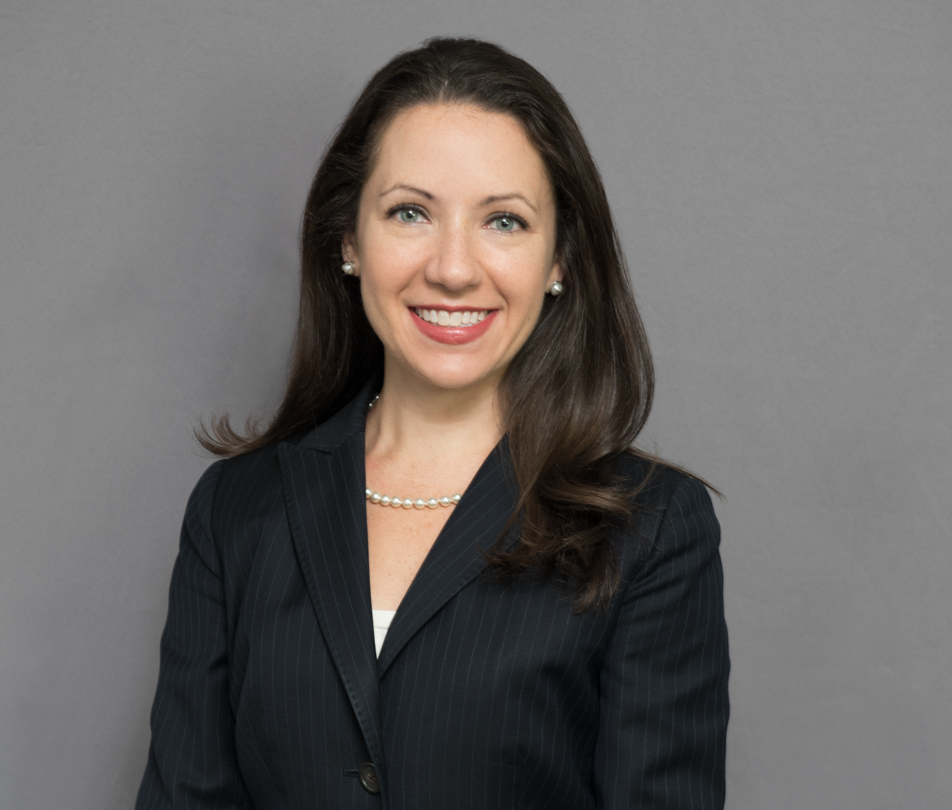 (Photo: Allison Jones Rushing)
The U.S. Senate voted Tuesday to confirm Allison Jones Rushing to the 4th U.S. Circuit Court of Appeals, handing the 36-year-old judge a lifetime seat on one of the nation's top courts, reports NBC News.
While Rushing made headlines for becoming one of the youngest and least experienced members of the federal judiciary, she also garnered attention because of her decadelong association with one of the most well-known anti-gay groups.
"Throughout her brief legal career, Allison Rushing has supported and closely associated herself with one of the most extreme anti-LGBT organizations operating in this country today, the Alliance Defending Freedom," Ian Wilhite, a spokesperson for LGBTQ legal group Lambda Legal, said in a statement shared with NBC News. "Rather than disqualifying her from consideration, this aspect of her record seems to have made up for all of the other deficiencies in her record."
The Alliance Defending Freedom, or ADF, has a long track record of opposing the rights of lesbian, gay, bisexual and transgender individuals, reports NBC News.
Founded in 1994, the conservative Christian legal group was designated a "hate group" by the Southern Poverty Law Center for its anti-LGBTQ ideology, including its efforts to ban same-sex marriage and recriminalize homosexuality domestically and abroad.
READ MORE HERE:
https://www.nbcnews.com/feature/nbc-out/trump-s-newly-confirmed-federal-judge-has-ties-anti-gay-n980281