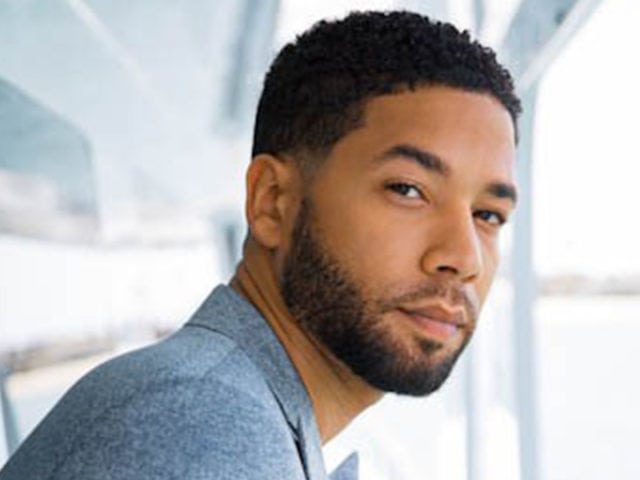 Less than two weeks after "Empire" actor Jussie Smollett pleaded not guilty to 16 counts of disorderly conduct for allegedly lying to police about a hate crime, prosecutors have dropped charges in the case, reports CBS Chicago.
"I would not be my mother's son if I was capable of doing what I was accused of," Smollett said after prosecutors dropped all the charges. "I'd like nothing more than to just get back to work and move on with my life, but make no mistakes I will always continue to fight for the justice, equality, and betterment of marginalized people everywhere."
In a statement released Tuesday morning, Smollett attorney Patricia Brown Holmes and another of his attorneys, Tina Glandian, said the actor was "a victim who was vilified and made to appear as a perpetrator as a result of false and inappropriate remarks made to the public, causing an inappropriate rush to judgment," reports CNN.
"This entire situation is a reminder that there should never be an attempt to prove a case in the court of public opinion," the statement reads. "That is wrong. It is a reminder that a victim, in this case Jussie, deserves dignity and respect. Dismissal of charges against the victim in this case was the only just result."
Developing story … check back for updates.
WATCH: