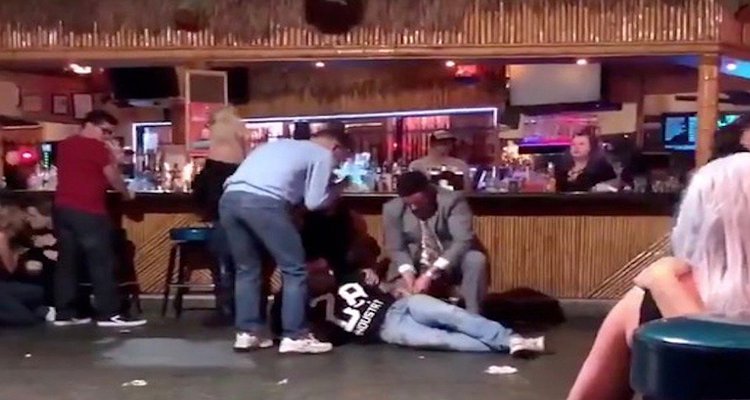 Police are looking for a person who shot two people at a popular gay Palm Springs night club early Sunday, reports the Desert Sun.
The shooting was reported just before 2 a.m. at Toucans Tiki Lounge, 2100 N. Palm Canyon Drive. Neither victim's injuries were life threatening, Palm Springs police Sgt. Ryan Raso said.
The incident began when two people got into an argument inside the club and were escorted outside, reports the Desert Sun.
Specific circumstances weren't released, but police say someone fired two rounds in the parking lot, hitting one person outside and another person inside. Each victim was struck in the lower part of their body, Raso said.
Both victims were treated at a hospital.
The shooter is described as a Hispanic man in his 20s or 30s. He wore a black hat, black hooded sweatshirt, black sweatpants and had tattoos on his neck.
READ MORE HERE:
https://www.desertsun.com/story/news/crime_courts/2019/03/24/toucans-shooting-injures-two-early-sunday-police-looking-shooter/3261213002/