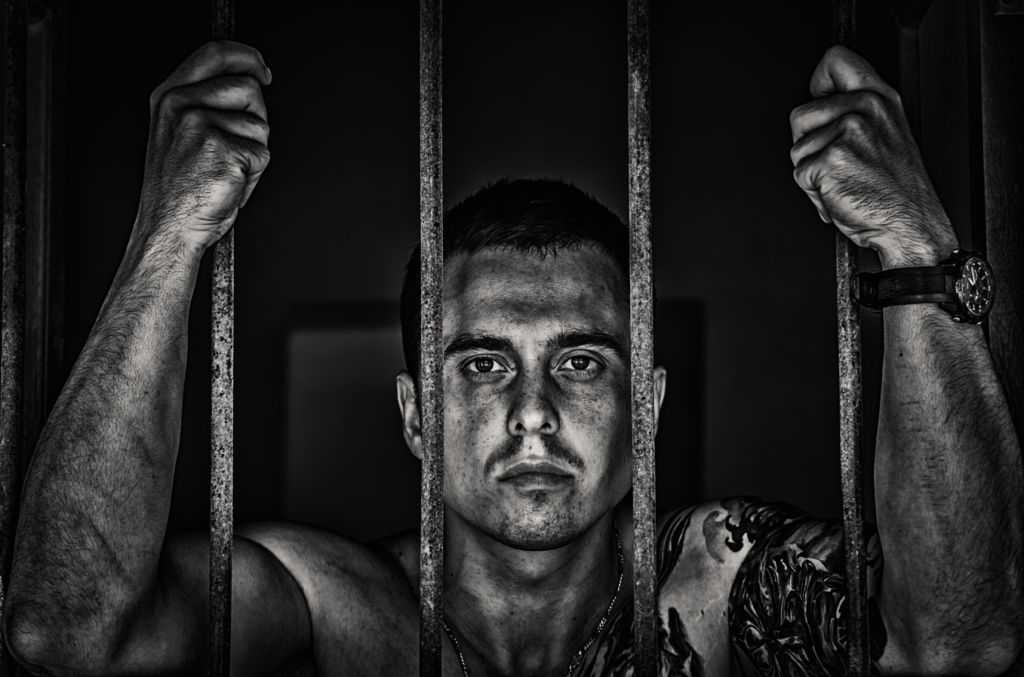 Amnesty International has slammed plans by Brunei to implement "vicious" Islamic criminal laws such as stoning to death for gay sex and amputation for theft, reports NBC News.
Amnesty said in a statement that the new penalties, which also apply to children, are provided for in new sections under Brunei's Sharia Penal Code and will come into effect April 3. The legal changes were announced in a discreet notice on the attorney general's website, it said.
Brunei's sultan instituted the Sharia Penal Code in 2014 to bolster the influence of Islam in the tiny, oil-rich monarchy, which has long been known for conservative policies such as banning the public sale of liquor. The first stage of the law included fines or jail for offenses such as pregnancy out of wedlock or failing to pray on Friday.
In 2016 activist James Duke Mason lead a protest against the Sultan of Brunei across from the Beverly Hills Hotel (owned by the Sultan) in support of LGBTQ rights and a boycott of the hotel.
READ MORE HERE:
https://www.nbcnews.com/feature/nbc-out/stoning-gays-amputating-thieves-brunei-slammed-vicious-new-laws-n987896