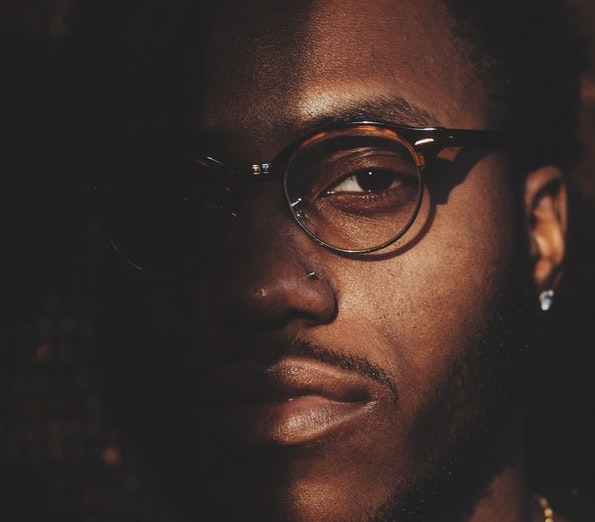 For leading voices within the black LGBTQ community, Jussie Smollett's attack feels far too familiar, reports Daily News.
The Empire star – who identifies as gay and plays a gay character on the show – was the subject of a racist and homophobic attack in Chicago early Tuesday, in which two people are said to have shouted slurs and assaulted him before pouring a chemical substance on him and wrapping a rope around his neck.
No one has been arrested, and police continue to investigate. Authorities have released images of two persons of interest in the case.
"It's just another f–king day in America," Empire co-creator Lee Daniels said on Instagram, a sentiment that many people in the community are forced to face on a day-to-day basis, reports Daily News.
"Jussie (Smollett) is one of thousands of people who are victims of violence from homophobia or racism, or both, every year," Earl Fowlkes, President and CEO of the Center for Black Equity, told the Daily News Wednesday.
The actor's status as a public figure has catapulted the anger felt over the attack to a national level — though the sympathetic response and rallying cries of support are a luxury not always felt by members of the black LGBTQ community.
READ MORE HERE:
https://www.nydailynews.com/news/national/ny-news-jussie-smollett-attack-lgbtq-community-20190130-story.html