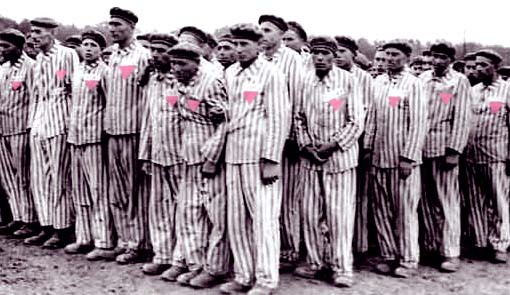 There has been a new round of detentions of people suspected to be gay in Chcchnya, activists told the Associated Press Friday, reports the Advocate.
A crackdown has been going on for the past two years in which more than 100 LGBTQ people, especially gay and bisexual men, have been arrested and put in what amounts to concentration camps, where they are tortured. Some have been released to the custody of their families, where they likely face further violence. Some have fled the country. And some have died.
There has been a surge in detentions of both men and women beginning in December, activist Igor Kochetkov told the AP. He declined to provide numbers but said he and his associates are preparing a report to be released Monday.
READ MORE HERE:
https://www.advocate.com/world/2019/1/11/antigay-purge-flares-chechnya-activists-say