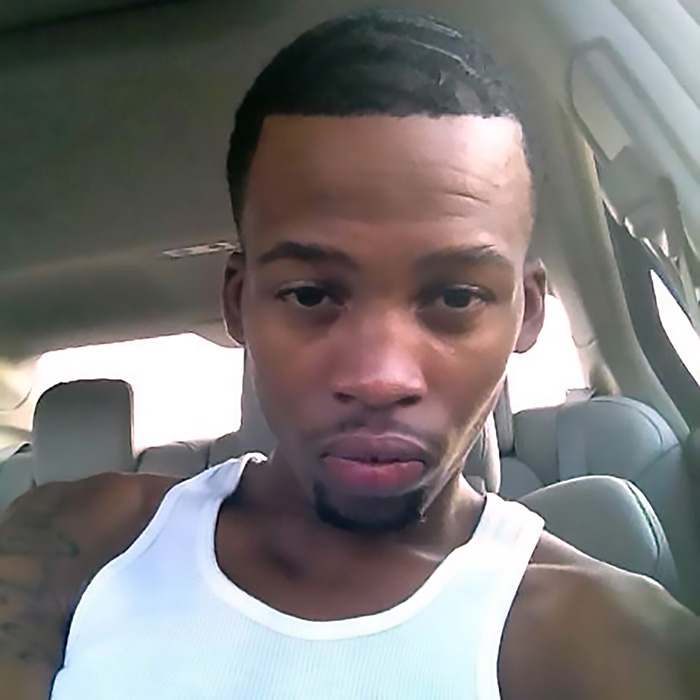 Yesterday, 50 LGBTQ and allied organizations – including the National Black Justice Coalition, National LGBTQ Task Force, American Civil Liberties Union and ACLU of Southern California – released a statement to demand a thorough investigation by Los Angeles County Sheriff's Department and District Attorney's Office of the second death of a black man at the West Hollywood home of Ed Buck, a prominent political donor, within two years.
Sheriff's deputies are investigating the death of Timothy Dean, 55, who was found dead at Buck's West Hollywood apartment this past Monday.
It's the same home where 26-year-old Gemmel Moore was found dead of a methamphetamine overdose in 2017. Back then, the district attorney's office found no evidence to suggest Ed Buck was responsible for Moore's death.
Buck's attorney, Seymour Amster, said his client has not been arrested and the investigation is still underway. He said Monday that an old friend of Buck's showed up to his apartment under the influence and died. He added Buck did everything he could to help the man.
Amster said Buck was not high and it's just an unfortunate situation.
"Investigators are conducting a thorough investigation, which includes follow up interviews and a secondary review of the July 27, 2017 incident," the sheriff's department said in a news release Monday. "As with the previous incident, the Los Angeles County District Attorney's Office was intimately involved in reviewing the facts of the case, and will be so in this case as well."