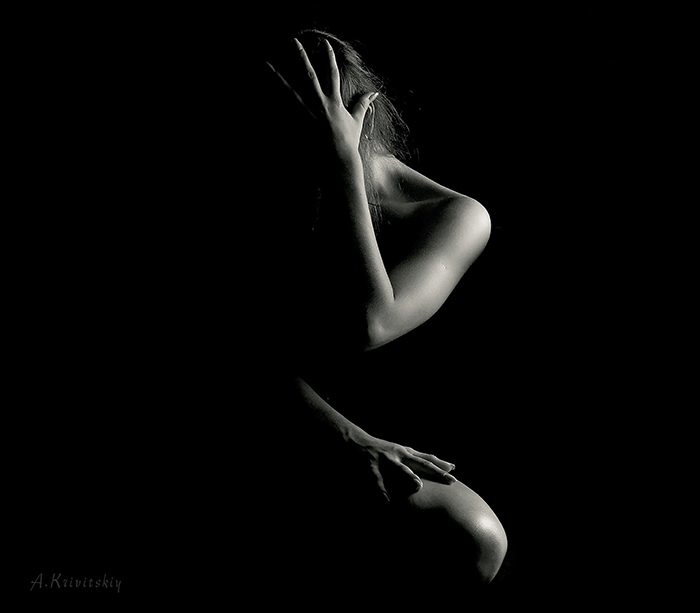 THE

KILLING

FIELDS
Puerto Rico declares a state of emergency over murders of multiple transgender people.
Puerto Rican Gov. Pedro R. Pierluisi has declared a state of emergency as transgender people continue to be murdered on the island, reports LGBTQ Nation.
Can you imagine going to jail for who you are or who you love?
Attacks on transgender Americans rose at an alarming rate in 2020—both on the mainland and in the U.S. territory. The violence has continued through the first weeks of 2021.
"Gender violence is a social evil, based on ignorance and attitudes that cannot have space or tolerance in the Puerto Rico that we aspire to," Pierluisi said in a statement.
"For too long vulnerable victims have suffered the consequences of systematic machismo, inequity, discrimination, lack of education, lack of guidance, and above all lack of action. It is my duty and my commitment as governor to establish a STOP to gender violence and for these purposes, I have declared a state of emergency."
"To eradicate gender violence we have to make concerted efforts between the state and society in which, in addition to a comprehensive plan, there is an educational approach to teach our children that every human being has to be respected, as well as empower to our next generations to eradicate this evil," Pierluisi said.
 The order, reports LGBTQ Nation, establishes a commission of experts to review the crisis and make recommendations, plus increasing the amount of tolerance and identity education for school children, and working with employers and businesses to make workplaces more welcoming.