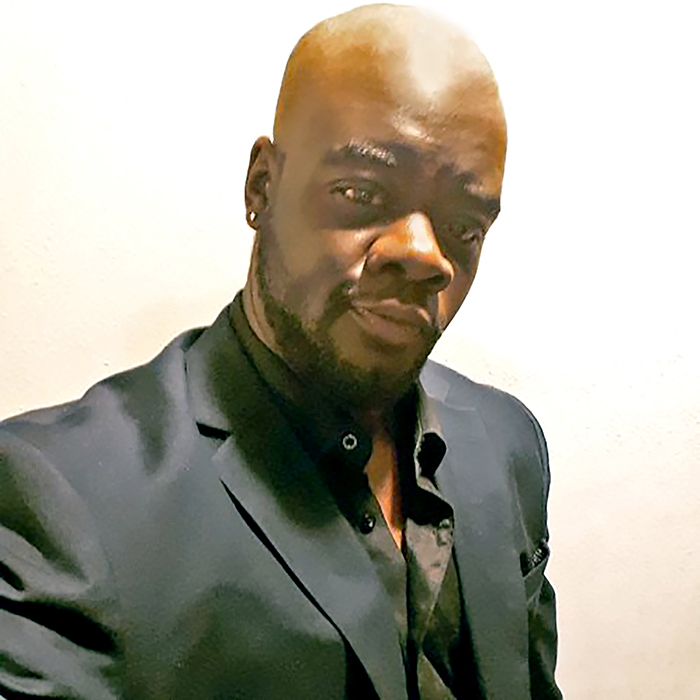 WEST HOLLYWOOD
TRANSGENDER AWARENESS MONTH TO BE COMMEMORATED WITH ONLINE EVENTS
The City of West Hollywood and its Transgender Advisory Board recognize November as Transgender Awareness Month. Kicking-off events this year, the City presented the Transgender Awareness Month Awards via Zoom. This year's honorees included Nick Adams, GLAAD's Director of Transgender Media & Representation. Awards were also presented to the organization Invisible Men and its founder Luckie Alexander, for his work to highlight issues facing transgender men, and to Trans Can Work, an organization focused on raising employers' awareness of the skills and talents that gender diverse professionals can offer. 
The City will host an online Transgender Day of Remembrance Ceremony at 6 p.m. on Friday, November 20, 2020 featuring speakers and a reading of names to memorialize people who have been murdered as a result of anti-transgender violence. More information about this event is at: www.weho.org
ORANGE COUNTY
RADIANT HEALTH CENTERS OFFERS DRIVE-UP RAPID HIV TESTING
Radiant Health Centers, a nonprofit specializing in LGBTQ+ specialized medical care and comprehensive social services, has begun offering free drive-up rapid HIV testing to the Orange County community. The program is by-appointment-only and offers a complete HIV testing experience, including pre-appointment consultation and PrEP or PEP prescriptions, based on test results. The drive-up testing process includes counseling and education over the phone before the appointment to minimize physical interaction with testing staff while also providing clients with helpful information to facilitate a supportive experience. All appointments are private and confidential.  
To learn more, visit radianthealthcenters.org.
LOS ANGELES
BEST IN DRAG SHOW RAISES $325,000 FOR CHARITY
Best in Drag Show 2020 fundraiser benefiting Aid for AIDS, a program of Alliance for Housing and Healing, crowned this year's queen on Sunday, October 18, 2020. It was a battle for the the tiara unlike any the pageant has hosted in its 30 year history, due to the coronavirus pandemic. The show was a re-imagined drive-in theater experience at the Pasadena Rose Bowl. Not only did it manage sell out every single ticket on that parking lot, but the night also raised an impressive $325,000, which will go directly towards efforts to prevent homelessness and hunger for men, women, children and families living with HIV/AIDS throughout Los Angeles County.
SAN DIEGO
ACTIVISTS GET STATUE OF GOV. PETE WILSON REMOVED
LGBT Activists called for the removal of a statue of former Gov. Pete Wilson near Horton Plaza Park in downtown San Diego. Some representatives of Latino and gay rights groups held a news conference in front of the life-size bronze sculpture, saying Wilson supported laws and policies that hurt immigrants and LGBTQ community members. They accused the former Governor of using his influence to demonize Latino and LGBT communities to gain power. The 13-year-old statue was removed by Horton Walk, the nonprofit that owns the statue. Steve Williams, its president, stated that no decision has been made about whether the statue will be returned.
PALM SPRINGS
GAY CLERK RISKS LOSING JOB OVER "KAREN" ENCOUNTER
Aidan Bearpaw, an employee of Bones-N'-Scones in Palm Springs, was dragged into a viral encounter when a woman tried to shop at his store without a mask. She was refused service. The woman called the police, but the 911 dispatcher told her she must wear a mask. He recorded the incident via Facebook Live. He told the New York Post it was very stressful. His bosses were initially furious, and raised the possibility he was going to be fired, but co-workers stood by him and eventually so did the Bones-N-Scones.