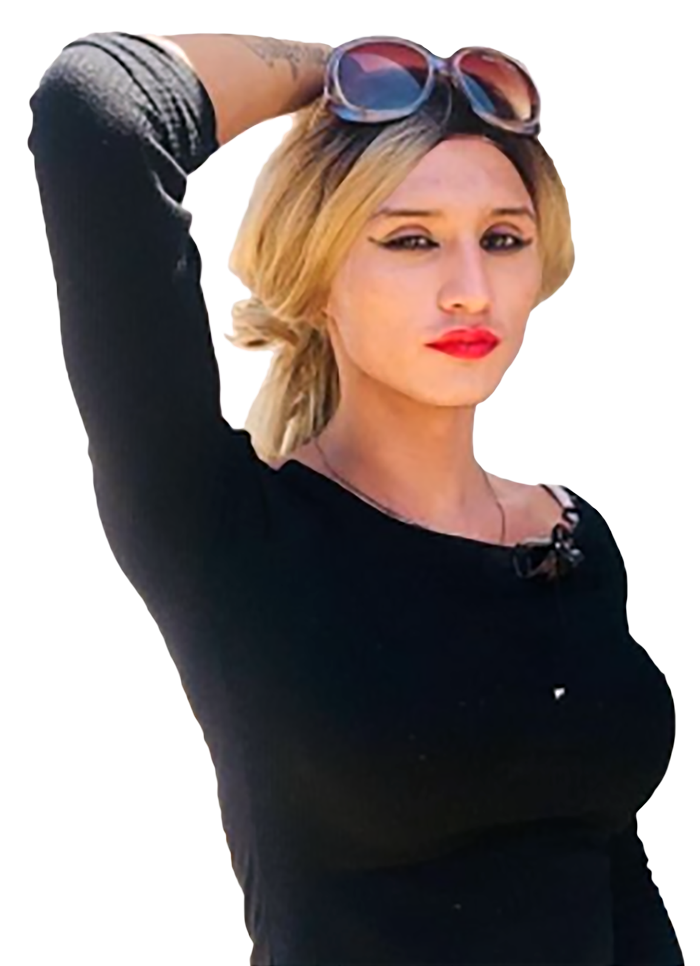 Honoring Marilyn Monroe Cazares and transgender lives everywhere.
The "I Am Marilyn" march and vigil was held at the beginning of the month in honor and remembrance of 22-year-old Brawley, CA resident, Marilyn Monroe Cazares. 
The vigil honored Marilyn's life, and transgender lives everywhere, by showcasing transgender voices and bringing awareness to the ongoing violence against transwomen, particularly transwomen of color, in this community and beyond.
On July 13, 2020, Marilyn's life was brought to a tragic and violent end; she was the 22nd transgender person killed this year in the United States. While investigations are ongoing by local law enforcement, the FBI, and other agencies, this is a stark reminder of the ostracizing and violence so many of our transgender loved ones continue to face.
"Marilyn dreamed of leaving Brawley to find a place to live her truth unapologetically, away from a lack of acceptance and representation," said Rosa Diaz, CEO, IV LGBT Center. "It is this same energy that we wish to bring to the Imperial Valley community with a vigil that rallies much-needed affirmation for her transgender siblings."