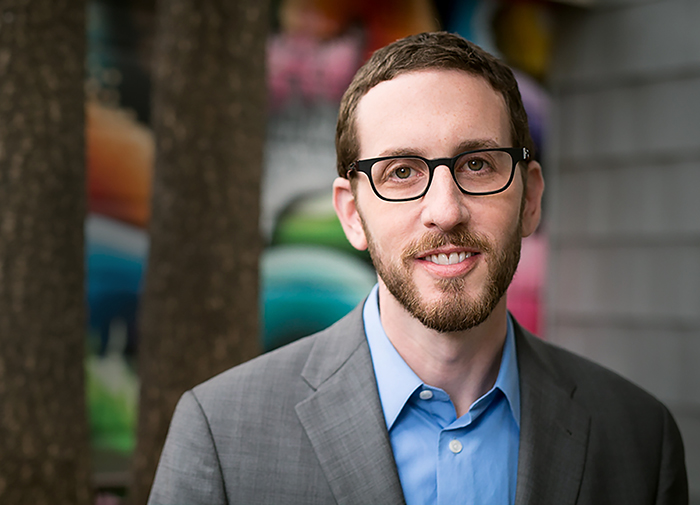 Sen. Scott Wiener, D-San Francisco, introduced a bill last week requiring the state to collect data on how the COVID-19 coronavirus pandemic affects the LGBTQ community, reports CBS SF.
Currently, the state collects coronavirus case, death and hospitalization data by race and ethnicity, age and gender but not by sexuality. Wiener's bill, Senate Bill 932, would require the state to begin collecting virus data on the LGBTQ community to understand how the virus affects it.
The data collection, Wiener said, would also demonstrate the state government's support for the LGBTQ community, which has been routinely neglected by state and local governments, most notably during the HIV and AIDS crisis in the 1980s.
READ MORE HERE:
Coronavirus Update: Bill Introduced To Collect COVID-19 Data On LGTBQ Community