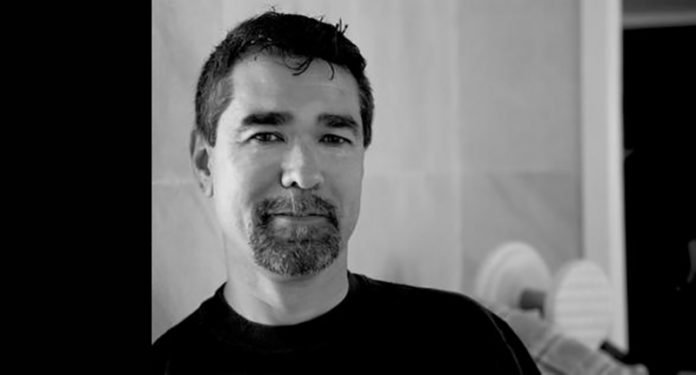 The executive director of Being Alive, Garry Bowie, died today at 9:30am from complications to his lungs after testing positive for COVID-19, reports WeHoTimes.
Garry Bowie is widely known for his HIV advocacy and he was a loved member of the leather community.
Established in 1986, Being Alive is a nonprofit client-driven organization that focuses on the mental health and wellness of people living with HIV and AIDS. Their services include a variety of no-cost programs, such as comprehensive emotional support, treatment education, prevention, advocacy, wellness and social services. Their mental health program, Dignity Plus, also offers long term therapy for clients infected with and affected by HIV.
Garry died this morning about 9:30 as a result of the damage COVID-19 did to his lungs and body. RIP.
READ MORE HERE:
Garry Bowie – Executive Director at Being Alive Los Angeles Dies of COVID-19 Complications