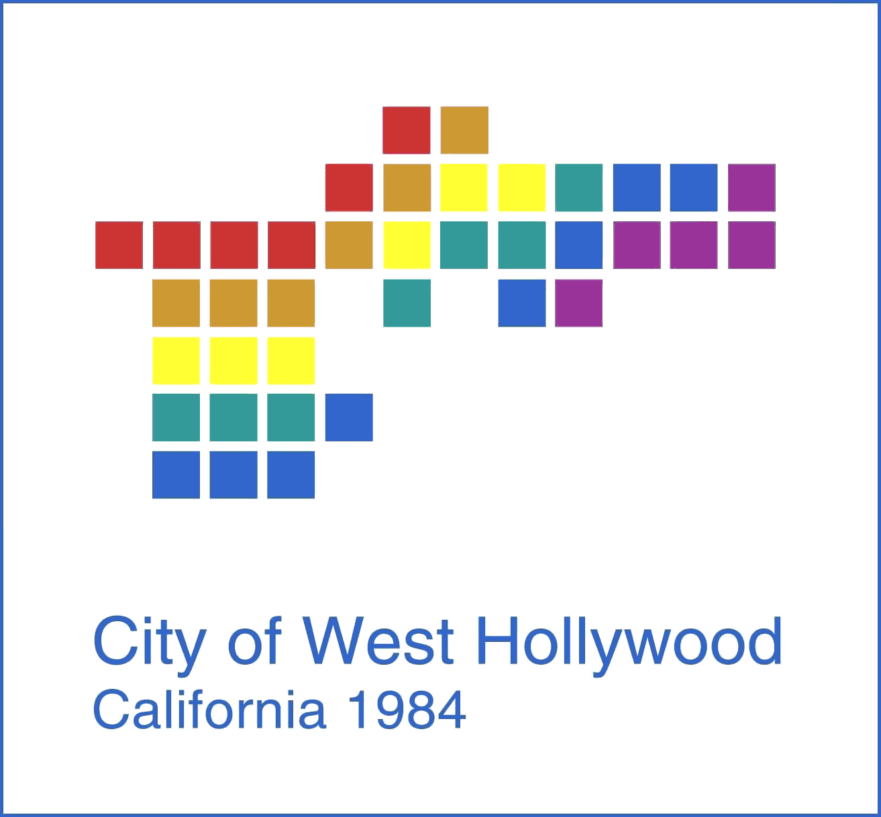 The City of West Hollywood is taking extensive and proactive actions to support businesses and workers during this unprecedented time due to the coronavirus (COVID-19) global pandemic.  
The City will present a Job Assistance Programs webinar on Thursday, April 9, 2020 at 2 p.m. The webinar will feature representatives from the City's social services employment provider partners presenting information about the services they offer to connect displaced workers with employers who are currently hiring.
Register for the free webinar at https://app.livestorm.co/city-of-west-hollywood/west-hollywood-job-assistance-programs.
          For the past 35 years, the City of West Hollywood has collaborated with numerous social services providers connecting the community to local job opportunities. This webinar will feature representatives from JVS So Cal's WeHo Works program, Transgender Economic Empowerment Project (TEEP), and Trans Can Work (TCW) who will present their organization's services tailored specifically to the West Hollywood community. Their specialties in one-on-one consultation and career and employment services have resulted in increased job placement rates for West Hollywood community members.  
          The California Employment Development Department (EDD) is the state's employment agency. The EDD will also present a variety of support services to people who have lost their jobs or have had their hours reduced due to the impacts of COVID-19 in California.
The City of West Hollywood has declared a local emergency in response to the coronavirus (COVID-19) outbreak and is advising community members to adhere to Los Angeles County Safer at Home and California State Stay at Home orders. The City urges everyone to stay in place, maintain your space, and cover your face. Leave home only for essential needs; always use social distancing of at least six feet; and follow guidelines to use cloth face coverings such as bandanas or scarves so that medical masks, which are in short supply, are prioritized for health professionals.
West Hollywood City Hall is currently closed to the public and has suspended all in-person transactions. All public City buildings, playgrounds, and facilities are closed. City Hall will remain accessible for business and essential services with transactions to be conducted by phone (323) 848-6400 and via the City's website at www.weho.org.
The City of West Hollywood coronavirus updates are available at www.weho.org/coronavirus and the City encourages community members to follow @wehocity on Twitter and Facebook and Instagram and turn on notifications for up-to-date information regarding details in the City of West Hollywood.