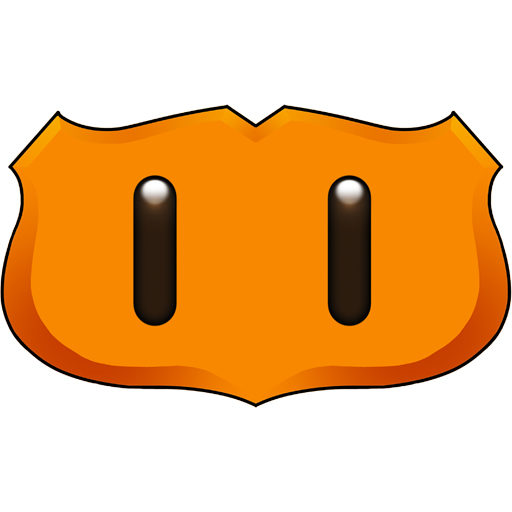 Recent events have hit small businesses hard; LGBTQ+ owned ones in particular. In order to protect his staff, his customers and their families, Edgar García, co-owner of World 8 on Vermont Ave., took precautions early on.
"I run an independent video game store in Los Angeles. We have been preparing for this event since we first heard about it in January… We gathered cleaning supplies, gloves, and hand sanitizer," reveals Garcia.
Even before the order, World 8 took steps to ensure its customers and employees were as safe and protected as possible, limiting the amount of people allowed inside the store, adhering to social distancing and posting signs in multiple different languages to inform and educate its customers.
"I have less than 10 employees but I decided that rather than risking their health and that of their families we sent them home and paid them the hours that they would have worked if scheduled."
When the order was issued a few days later, García didn't hesitate and closed up shop immediately. 
World 8 is still here for you.
Despite the difficulties we are facing, this is, in fact, a good moment to discover the world of video games if you haven't so far, or to take a breather and pick up a copy of a game you might  have been wanting to play. There is also a social component to many titles and it is possible for players to meet online and enjoy a session together and keep in touch. 
While its physical location will remain closed for now, World 8 continues to serve the community through its online store and by providing the option of contactless curbside pick-up. New titles are added to its online catalogue every day and the competent people of World 8 are more than happy to help with any questions you might have. Furthermore, members of its passionate crew will livestream playthroughs of popular new releases on the streaming platform Twitch, available free of charge to everyone who is interested. All pre-orders will be honored. The safety of its employees and its customers is World 8's top priority and all shipments and pick-ups are conducted with the utmost care. 
World 8 can be reached through their website  www.world-8.com, on social media:  @world8la on Facebook Instagram Twitter and twitch, and by phone: 213-389-5212.
World 8 live streams and videos are available on Twitch and YouTube. 
Independently owned and operated video game store World 8 has been supplying the local community with new and used video games, merchandise, services, and console repairs since August 2011.
In the past, World 8 has teamed up with L.A. LGBTQ+ favorites such as Redline, Revolver, Flaming Saddles, Faultline, Mickey's and GYM Sports Bar to deliver premium gaming experiences to patrons.
It has supported and held fundraisers for the Translatin@ coalition and The National Center For Lesbian Rights and can regularly be found at DTLA Proud and LA Pride. Apart from retail, World 8 frequently hosts events, such as tournaments and video game related art shows, and is active with the two biggest LGBTQ+ gaymer groups in town, QWEERTY with 1,400 members and the Los Angeles Gayming Society (LAGS) with 2,150 members.
For more info visit: www.world-8.com.