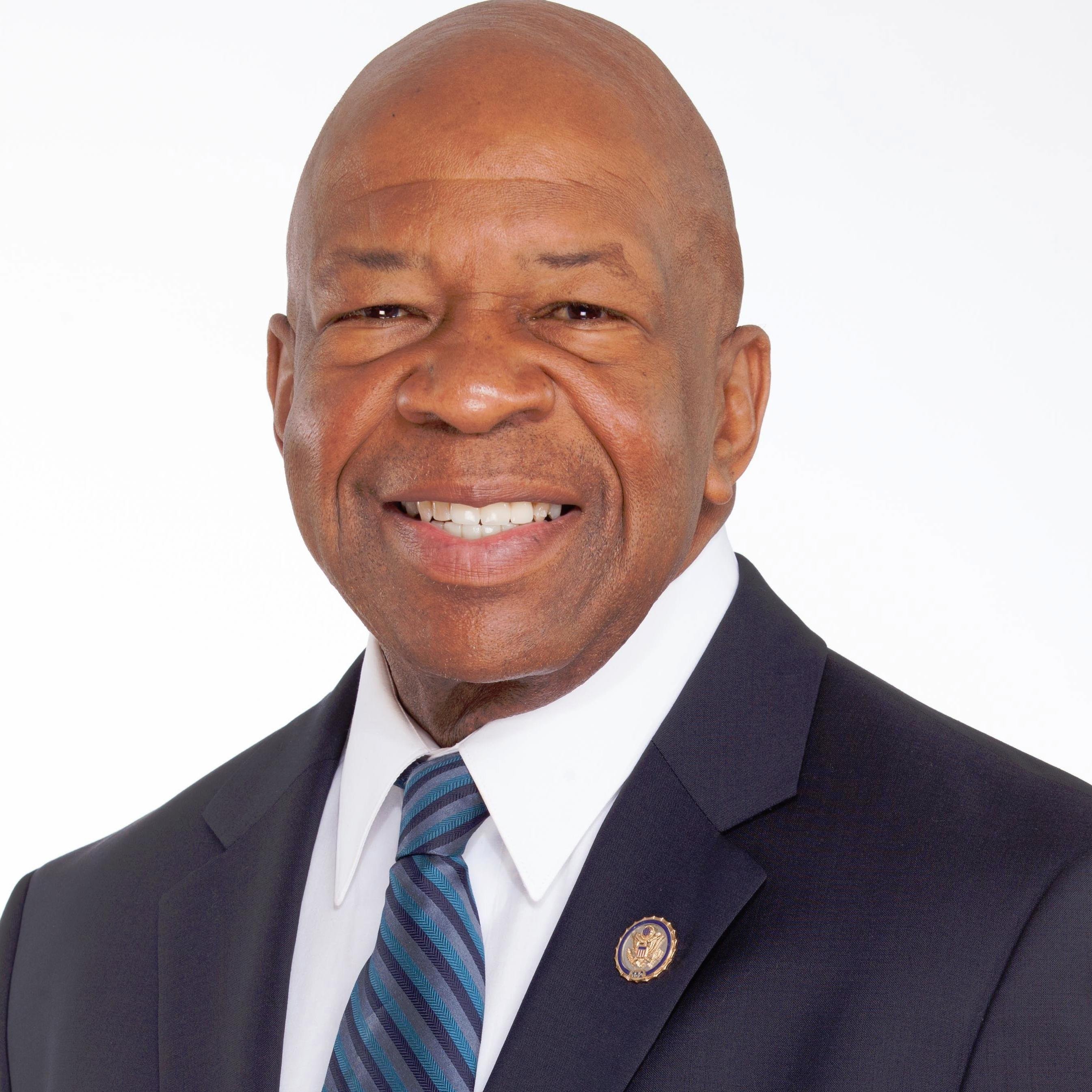 (Photo: Elijah E. Cummings. RIP)
Maryland Rep. Elijah E. Cummings, a sharecropper's son who rose to become a civil rights champion and the chairman of one of the U.S. House committees leading an impeachment inquiry of President Donald Trump, died Thursday of complications from longstanding health problems. He was 68, reports WRAL.
As chairman of the House Oversight and Reform Committee, Cummings led investigations of the president's government dealings, including probes in 2019 relating to Trump's family members serving in the White House.
Congressman and civil rights leader John Lewis said that with Cummings' death, Americans "have lost a great leader at a time of crisis in our democracy."
READ MORE HERE:
https://www.wral.com/us-rep-elijah-cummings-has-died/18703772/