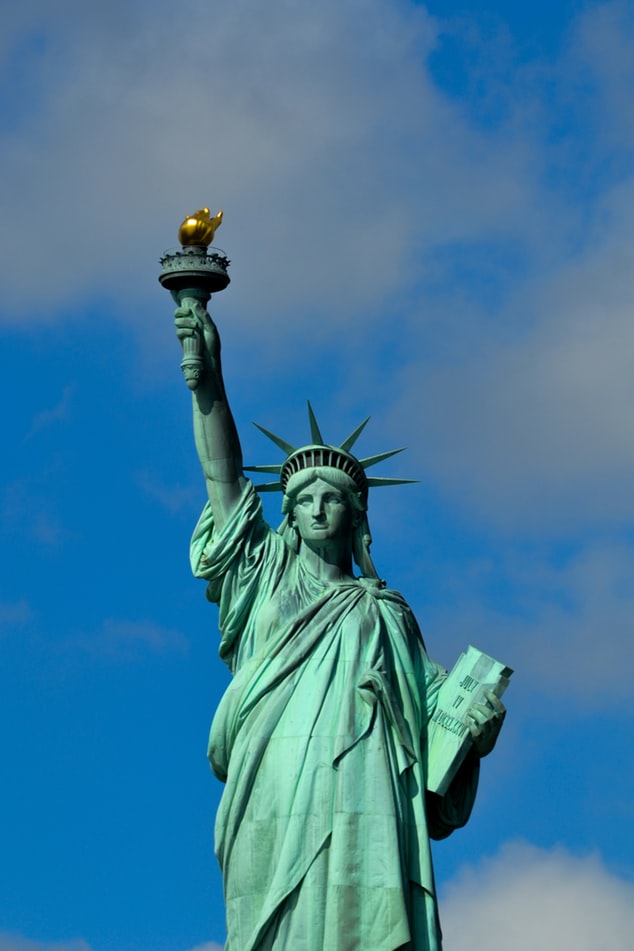 A new documentary tracing the Statue of Liberty's history has resurfaced an old rumour: that Lady Liberty might be hiding a secret underneath her green gown, reports Pink News.
The Statue of Liberty has watched proudly over New York City for more than 130 years, but the truth of her origins eludes historians to this day.
For decades it was thought its sculptor, Frédéric Auguste Bartholdi, had based Lady Liberty on his mother.
But in 2016, journalist and author Elizabeth Mitchell suggested that there might be a different familial connection.
READ MORE HERE:
https://www.pinknews.co.uk/2019/10/18/statue-of-liberty-new-york-drag-queen-rupaul-hbo/?utm_source=feedburner&utm_medium=feed&utm_campaign=Feed%3A+Pinknews+%28Pink+News%29