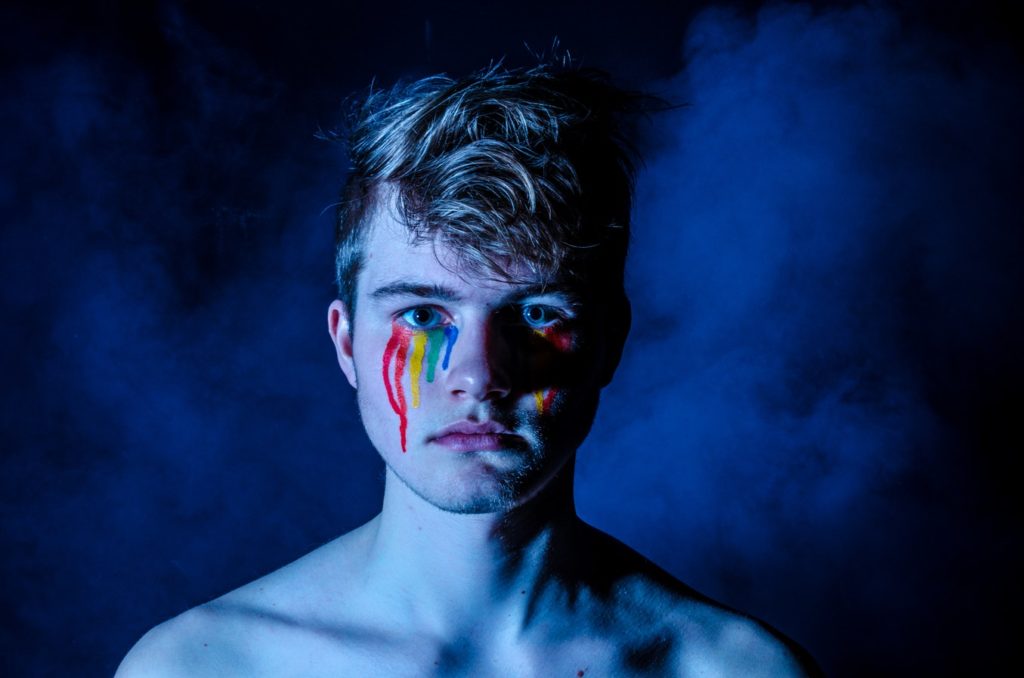 Two gay-rights organizations are suing Arizona over its so-called "No Promo Homo" law, which bans public district and charter school HIV/AIDS instruction that "promotes a homosexual lifestyle," reports AZ Central.
The National Center for Lesbian Rights and Lambda Legal filed the lawsuit Thursday in federal court on behalf of Equality Arizona, a nonprofit that advocates for LGBT residents. An unnamed student is also named as a plaintiff in the lawsuit.
Kathy Hoffman, the state superintendent of public instruction, and each member of the State Board of Education are named as defendants in the complaint. Hoffman called for lawmakers to repeal the law in February, reports AZ Central.
Arizona's law, enacted in 1991, bars K-12 public school sexual education instruction that:
"Promotes a homosexual lifestyle."
"Portrays homosexuality as a positive alternative lifestyle." 
"Suggests that some methods of sex are safe methods of homosexual sex." 
Michael Soto, executive director of Equality Arizona, said in a news release that "Arizona schools are not safe spaces for LGBTQ students."
READ MORE HERE:
https://www.azcentral.com/story/news/local/arizona-education/2019/03/28/arizona-sued-school-sex-education-curriculum-lgbt-students/3304973002/