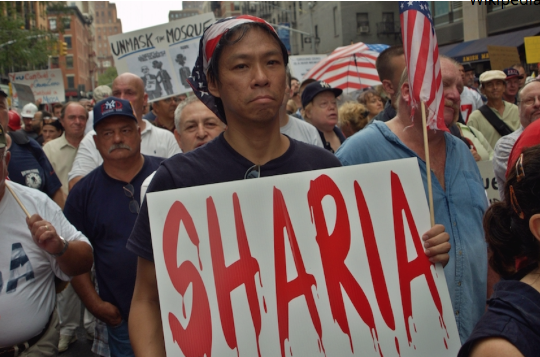 Brunei has defended its decision to pass a new Islamic law introducing the death penalty for adultery and homosexuality, reports Gay Star News.
The government issued a statement saying it was an independent country and had the right to do as it wished.
Brunei said the new law will come into force next week on April 3.
The tiny Muslim-majority country received worldwide condemnation last week after it announced plans to introduce the new law, reports Gay Star News.
Former Vice President Joe Biden posted on Twitter: "Stoning people to death for homosexuality or adultery is appalling and immoral… There is no excuse – not culture, not tradition – for this kind of hate and inhumanity."
READ MORE HERE: