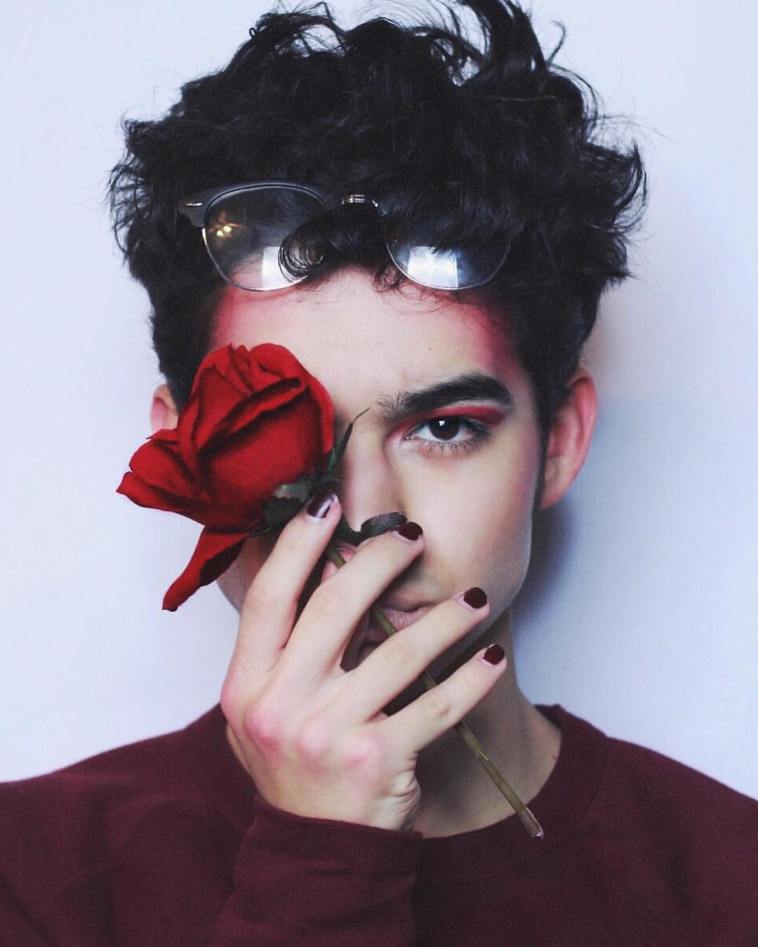 (Photo: Ben J. Pierce)
The CW's gender non-conforming drama Glamorous has found its lead, reports The Hollywood Reporter.
Gay actor Ben J. Pierce has nabbed the leading role in the pilot from exec producer Damon Wayans Jr.
The potential series revolves around Marco (Pierce), a gender non-conforming recent high school graduate lands the gig of a lifetime interning at a cosmetics company whose products he panned on YouTube.
Pierce's Marco is described as an ambitious and creative gender non-conforming teenager who uses makeup and fashion to let his queer self bloom.
READ MORE HERE:
https://www.hollywoodreporter.com/live-feed/cws-gender-conforming-drama-casts-lead-1190879