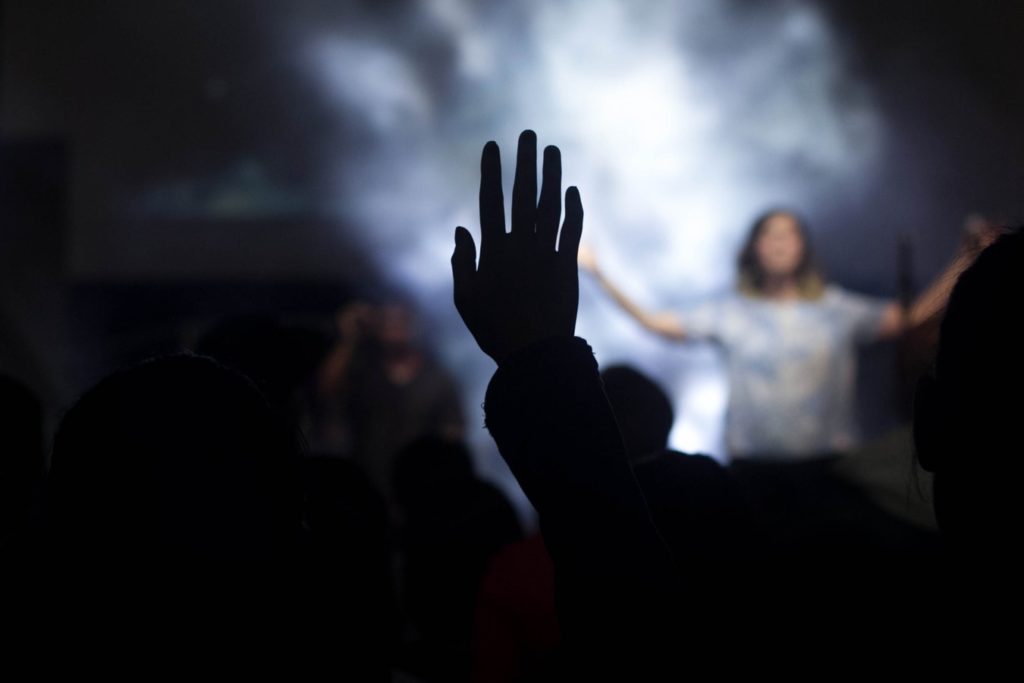 The United Methodist Church shot down a plan that would have opened the door to gay marriage in the denomination on Tuesday, a major blow to theological liberals, reports the Wall Street Journal.
At the Methodists' General Conference in St. Louis, conservative delegates defeated the One Church Plan, which would have allowed some churches to celebrate same-sex weddings and ordain lesbian, gay, bisexual and transgender clergy while others didn't. Church officials had pushed the plan as the best way to keep the denomination together.
Conservative Methodists, instead, were pushing for the Traditional Plan, which would keep in places rules that prohibit same-sex marriage and the ordination of lesbian, gay, bisexual and transgender clergy. In addition, it would add measures to crack down on clergy members who disobey those rules.
READ MORE HERE:
https://www.wsj.com/articles/methodists-reject-move-to-open-door-to-gay-marriage-11551222543