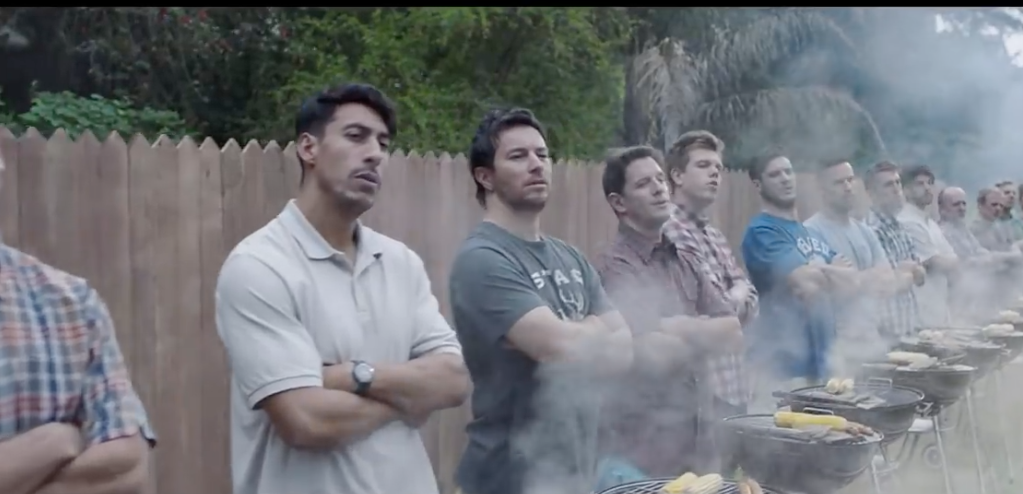 Days after the American Psychological Association (APA) announced that "traditional masculinity" is "harmful" to society and can lead to homophobia and sexual harassment, razor brand Gillette released a new ad campaign touching on the same topic, reports New York Post.
The Procter & Gamble-owned company is using the new ad to tackle its own slogan, "The Best a Man Can Get," addressing issues of harassment, bullying and men's mental health.
It also promotes the idea that men can and need to do better when it comes to holding each other accountable and treating women with respect, so as to set a better example for boys watching them.
WATCH: