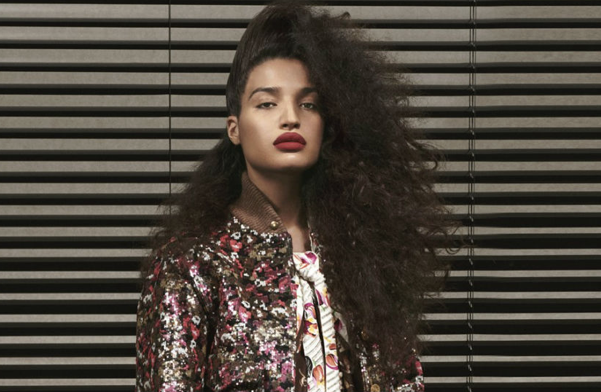 Trans actress Indya Moore has returned to her modelling roots with an assignment for Louis Vuitton, reports Gay Star News.
Moore, who earned recognition for her role as Angel on FX drama Pose, is one of 17 celebrities to be featured in the campaign. She stars alongside the likes of Chloë Grace Moretz, Léa Seydoux, Alicia Vikander, Michelle Williams and Thandie Newton.
Writer, director, producer and trans rights campaigner, Janet Mock, was among those to applaud Vuitton for using Moore.
"Louis Vuitton did the smart thing and gave this beauty a campaign."
READ MORE HERE:
https://www.gaystarnews.com/article/luis-vuitton-indya-moore/#gs.ha5BDw6Y