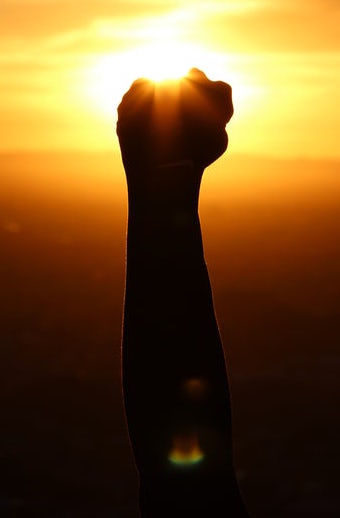 The Trump Administration is proposing changes to the Medicare Part D Drug Program that will harm people living with HIV!
Join APLA Health in opposing these proposals. Submit public comment by the deadline, this Friday, January 25.
AIDS United, their advocacy coalition in Washington DC, has made it easy. Just follow the link below to their website. Your comments must be
"unique" in order to count. Instructions are included:
The proposed rule submitted by the Trump Administration would remove the "protected class status" of vital HIV medications, delaying care for sick patients by requiring providers to get prior insurance company authorization to prescribe the drugs and mandating "step therapy,"
which would force patients with HIV to try potentially ineffective treatments first, before having access to the treatments their provider believes will work best. This could harm the health of the quarter of all Americans living with HIV who rely on Medicare—more than 250,000 people—forcing many off the medications they currently rely on and requiring newly diagnosed people to use therapies that may not be right for them.
TAKE ACTION: Use this link to share your story and why you oppose this unnecessary change to our Medicare system.
The more noise we can make, the better chance we'll have to stop this dangerous rule change.