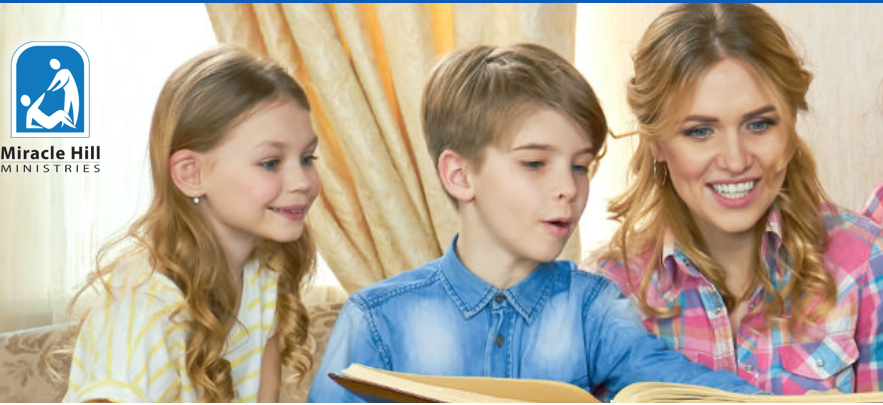 The Department of Health and Human Services (HHS) has issued a waiver to a South Carolina foster care agency, granting it a blanket license to discriminate based on its religious beliefs. Miracle Hill Ministries refuses to partner with any foster parents that do not share its protestant Christian beliefs, having previously turned away Jewish and same-sex couples, reports Think Progress.
When Beth Lesser and her husband moved to South Carolina, they completed training and background checks to become foster parents. Though Miracle Hill assisted with her training, it refused to invite her to work with the agency because she is Jewish. In 2017, she filed a complaint with the state Department of Social Services (DSS), which responded by downgrading Miracle Hill's license to provide foster care services, reports Think Progress.
Gov. Henry McMaster (R) then came to Miracle Hill's defense, assuring the agency he was going to work with federal officials to seek a waiver. Earlier this month, House committee chairs Robert Scott (D-VA) and Richard Neal (D-MA) urged HHS Secretary Alex Azar to deny the request, but this week the agency confirmed that Miracle Hill can refuse service however its religious beliefs dictate.
READ MORE HERE: