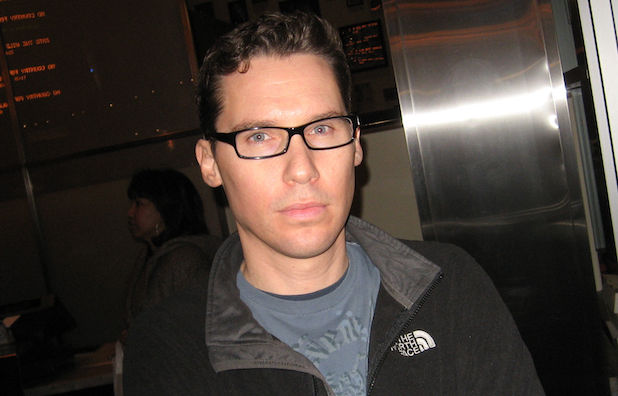 "Bohemian Rhapsody" has been removed as a best original film nominee at this year's GLAAD Media Awards, following new accusations of sexual assault and misconduct reported in The Atlantic against director Bryan Singer, reports Variety.
The LGBTQ media watchdog told Variety exclusively it has pulled the film from contention for the prize, in a weighted decision that takes a stand for sexual assault victims. Singer has consistently denied misconduct, and called The Atlantic story "a homophobic smear piece."
"In light of the latest allegations against director Bryan Singer, GLAAD has made the difficult decision to remove 'Bohemian Rhapsody' from contention for a GLAAD Media Award in the Outstanding Film – Wide Release category this year. This week's story in The Atlantic documenting unspeakable harms endured by young men and teenage boys brought to light a reality that cannot be ignored or even tacitly rewarded," GLAAD said in a statement to Variety.
READ MORE HERE