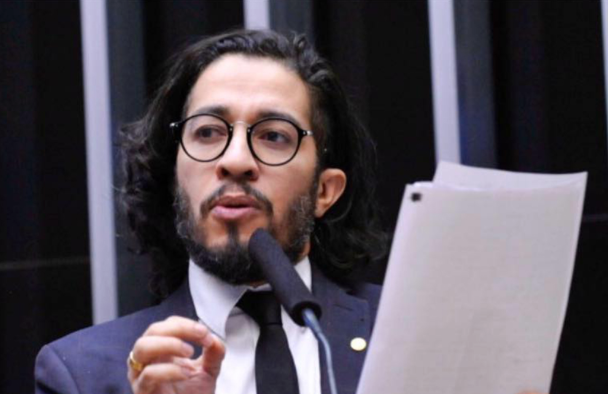 Brazil's only openly LGBTI lawmaker Jean Wyllys announced he would quit his seat in Congress and had fled the country reports Gay Star News.
"For the future of this cause," Wyllys told Folha de S. Paulo, "I have to stay alive. I don't want to be a martyr."
He said he did not plan to return to Brazil.
The LGBTI activist has regularly clashed with Brazil's far-right homophobic President, Jair Bolsonaro.
Bolsonaro, who took office this month, has described himself as a 'proud homophobe'. LGBTI activists have warned Bolsonaro will usher in a new wave of terror for Brazil's LGBTI community.
READ MORE HERE: