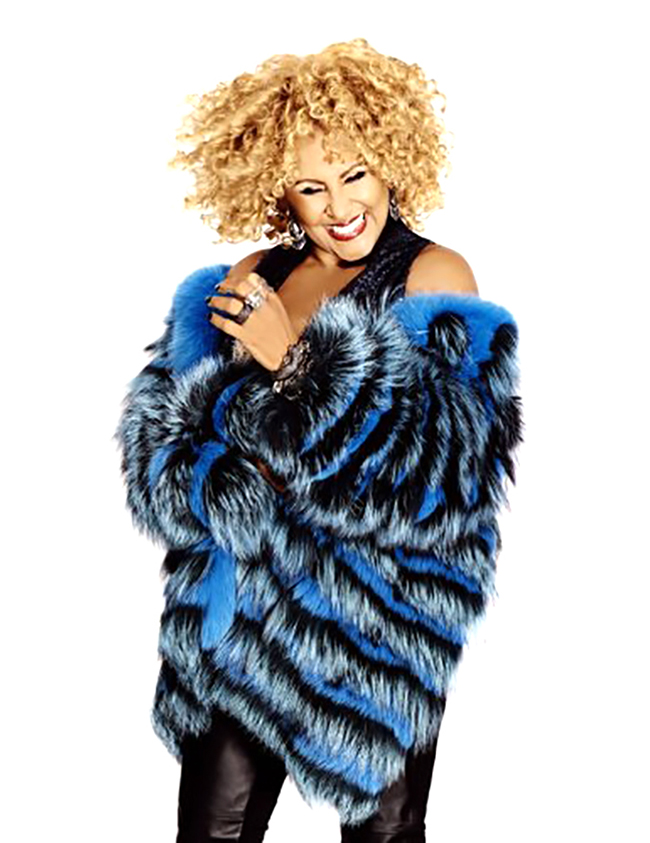 Palm Springs Aids Assistance Program's
2015 gala to feature Darlene Love.
BY ORLY LYONNE
The 22nd annual "Evening Under the Stars" gala to benefit AIDS Assistance Program of Palm Springs (AAP) will feature an incomparable performance by music legend Darlene Love, followed by dancing to Nightshift—The Ultimate Dance Band. The event, considered by many to be the unofficial finale of the desert social season, will take place Saturday, May 9, 2015 at 5:30pm at the O'Donnell Golf Club.
"Evening Under the Stars" was recently named 'Best Annual Charity Event' in Coachella Valley Independent's inaugural 'Best of Coachella Valley' reader's poll, and AAP was a finalist in the 'Best Charity' category in Desert Magazine's 'Best of the Valley' competition. In conjunction with the organization's Jeannette Rockefeller Angel Program, "Evening Under the Stars" provides the majority of funding for AAP's food voucher program for low-income residents of the Palm Springs area living with HIV/AIDS. The organization receives no state or federal support.
In addition to exciting entertainment and dancing, gala festivities will also include refreshing cocktails, fabulous live and silent auctions, delectable cuisine, and inspiring honorees. Tickets for the benefit are $395 and $500 per person, and individual VIP seats are still available.
"Evening Under the Stars" will take place on Saturday, May 9, 2015 at 5:30pm
at the O'Donnell Golf Club in Palm Springs. For more information, please call 760-325-8481 or visit aidsassistance.org.