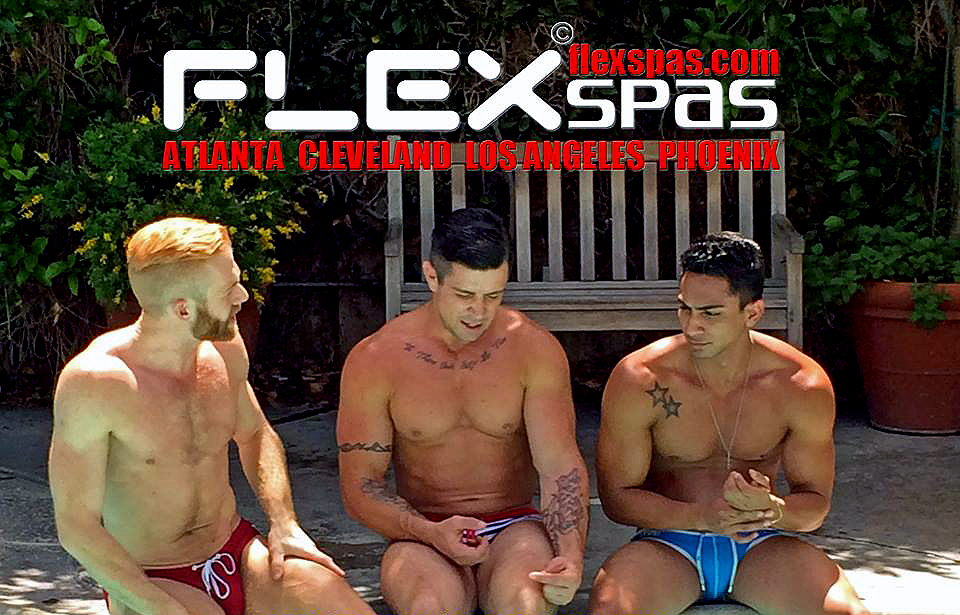 They're baaaaack… FLex Spa – Los Angeles re-opened its doors after being closed since May 12.  The L.A. bathhouse officially re-opened on Friday, August 1 at 4 p.m.
To celebrate being back in action, patrons were treated to a poolside BBQ on Saturday and Sunday August 2nd and 3rd.  Other special offers were available to members on the premise.
A sign was posted in front of an empty parking lot that read "Business Closed" in early May. People speculated FLEXspa Los Angeles would close for good, following the closing of the Hollywood Spa on April 20, but FLEXspas posted on their website that the Los Angeles location was "temporarily closed due to an unexpected city permitting issue."  A disclaimer added that, "FLEX Los Angeles is working diligently to reopen as quickly as possible."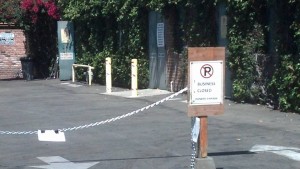 The spa kept its promise and is once again open for business.
"We greatly appreciate the support from our patrons as we continue to work through issues with the city" read a post on their official Facebook page (facebook.com/FLEXSpas.LosAngeles).  "Due to these ongoing permitting matters, some temporary restrictions are in place," the FB post added, "but they won't interfere with your having a good time. So come by. Our doors are open.
For more information, visit flexspas.com/#!los-angeles/cvp4