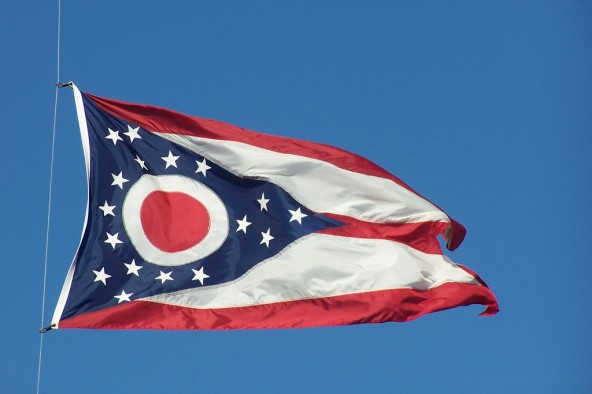 The fight for same-sex marriage rights continues in the mid-west.
All eyes are on Cincinnati, Ohio, today, where three federal appeals judges will decide the fate of same-sex marriage bans in Michigan, Tennessee, Kentucky and Ohio.   The civil rights case heads to the U.S. 6th Circuit Court of Appeals.  In each of these states, a judge has ruled in favor of same-sex marriage, though all rulings have been appealed.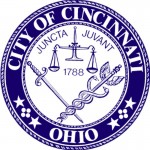 Since December, courts have ruled in favor of same-sex marriage in 29 cases, with those victories now on appeal.
"The 6th Circuit cases promise to be a blockbuster, whatever the court decides," Marc Spindelman, a constitutional and family law professor at the Ohio State University, told USA Today. "There are multiple decisions from multiple jurisdictions involving multiple issues for this court to sort through," he added.
Spindelman said there are two key questions: "How do recent U.S. Supreme Court decisions involving lesbian and gay rights affect state-level bans on same-sex marriage? What should happen to state laws that treat same-sex couples and their marriages different than their cross-sex counterparts?"
Gay marriage is now legal in the 19 states.  They include the state of Oregon, Pennsylvania, Massachusetts, California, Connecticut, Iowa, New Hampshire, Vermont, New York, Maine, Maryland, Washington, Delaware, Hawaii, Minnesota, New Jersey, Rhode Island, New Mexico and Illinois with a current fight to put Michigan on that list.  More than 75 lawsuits challenging gay marriage bans are pending in 32 states.
Oral arguments before the 6th Circuit are set to begin at 1 p.m., today.  Michigan is scheduled to go first. Each side will get 30 minutes to make its case.