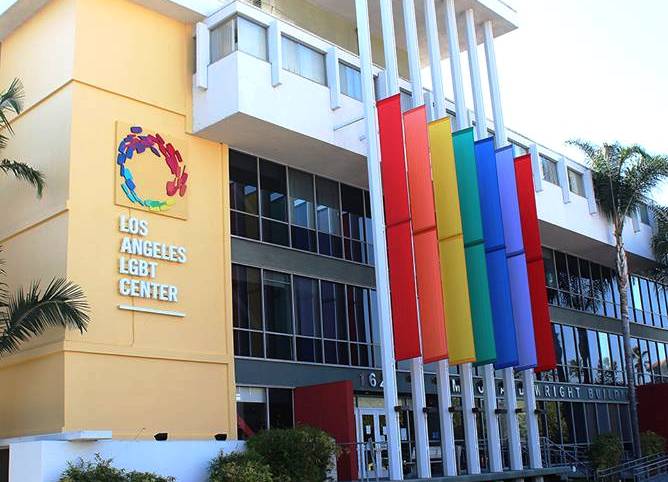 The Los Angeles LGBT Center (formerly known as the L.A. Gay & Lesbian Center)–the world's largest provider of programs and services for lesbian, gay, bisexual and transgender people announced the launch of a $25-million fundraising campaign–the largest in the history of the LGBT movement–to help fund an expansion that will more than double the organization's number of beds for homeless LGBT youth, by upping the numbers to 100 beds, provide more than 100 units of affordable housing for low-income seniors and young adults, create a new senior center, and much more.
The new building will form a campus with a Center's arts, education and cultural facility known as The Village at Ed Gould Plaza–located directly across the street and span more than one city block. It will also become the Center's new headquarters, facilitating a major expansion of health and medical services at the current McDonald/Wright building.
Center CEO Lorri L. Jaen annaounced that donors have already pledged $19 million towards the $25-million goal with the help of actress Lily Tomlin. Philanthropist Anita May Rosenstein pledged the lead gift of $6.5 million. The donation will be made by the Anita May Rosenstein, Wilbur May and Anita & Arnold Rosenstein Family Foundations. This is the largest gift ever given by a living person to an LGBT organization.
"My grandparents taught us that 'family values' mean you give back to your community," said Rosenstein.  "If you can give, you must give. And because the Center has an unmatched record of effective programs to help make the world a better place for LGBT people, this isn't just a gift, it's a solid investment in the entire community's future. I'm especially proud to support their innovative approach of combining services for youth and seniors on one campus. They've seen the great synergies that this can create."
The early success of the campaign is also attributable to six other pledges of seven-figure gifts, including a $2 million pledge by Ariadne Getty and the Fuserna Foundation and $1 million pledges by David J. Bailey and Ron B. Shalowitz; Jacinto Hernandez & Charles Callahan; Barry McCabe; Loren S. Ostrow & Brian Newkirk; William & Cindy Shopoff.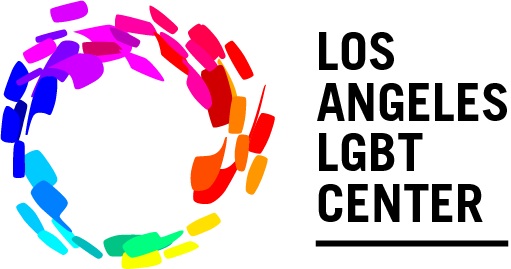 The Center also changed its name to Los Angeles LGBT Center and launched a new logo which symbolizes the diversity and uniqueness of the many people the organization serves. Every element in the new logo is unique in color and shape, but together they form a circle of community.
The project is expected to break ground in 2016.  Construction is expected to take two years. The affordable housing component is being developed in partnership with Thomas Safran & Associates.
To learn about the new center, visit lalgbtcenter.org.