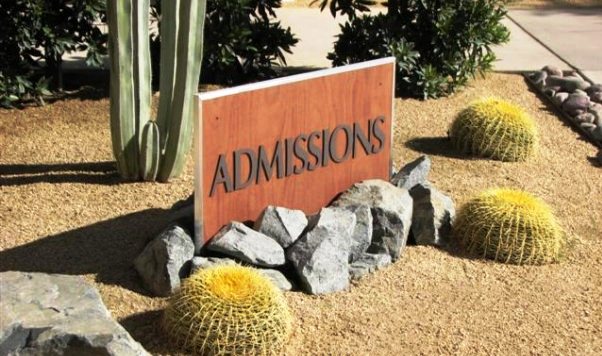 The Hazelden Betty Ford Foundation announced that they will offer a new treatment program addressing addiction in the context of identity aimed at the LGBT community, starting this month in the Coachella Valley.
The program will offer services to LGBT people recovering from substance abuse and address issues related to fear, shame, self-hatred, and the rejection LGBT who feel rejected from society, family, friends and in the workplace which can lead to substance abuse.
"I think we have an opportunity to offer open healing for so many people who haven't been able to get the help they need and for so many people who struggle to get any addiction treatment as LGBT people," Buster Ross, LGBTQ program director for the Hazelden Betty Ford Foundation told The Desert Sun. "There's a lot changing for LGBTQ people in our greater culture right now as those forces that have had some involvement to do with the negative consequences in community, as some of these forces of negative judgment and discrimination are resolving themselves on institutional levels, it's also wonderful to see we have the opportunity to heal some of the wreckage of those negative forces and discrimination," he said.
The program will include LGBT specific therapy groups, individualized therapy, 12-step groups, integration with spiritual and family counseling approaches and volunteer service allowing them to connect with other sober people in their community.  It will partner with various LGBT organizations in the Coachella Valley.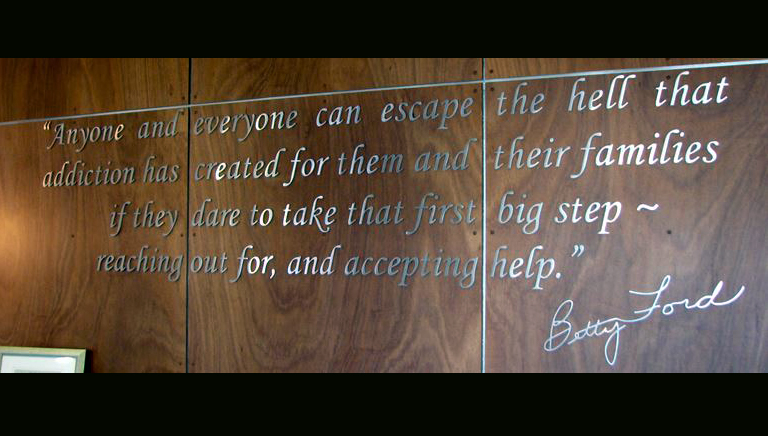 The center conducted research on the patient population at multiple facilities across the country, comparing substance abuse and mental health between 143 heterosexual people and 115 LGBT people.
The research found that LGBT addicts deal with double the physical and emotional abuse than their straight counterparts, and three times the sexual abuse. The study concluded that about 14% were more likely to have a co-occurring mental illness such as anxiety or depression. The research also pointed to higher rates of chemical dependence among LGBT people than straight people.
"These higher rates … suggest issues we're looking at have to do with addressing cultural commonality," Ross said. "So many people are recovering from environmental forces that are bigger than individual experiences."
The integrative treatment program will also include sexual-health interventions for those with sex and drug-linked programs such as methamphetamine use or out-of-control health sexual issues that can cause problems.
For more information visit bettyfordcenter.org