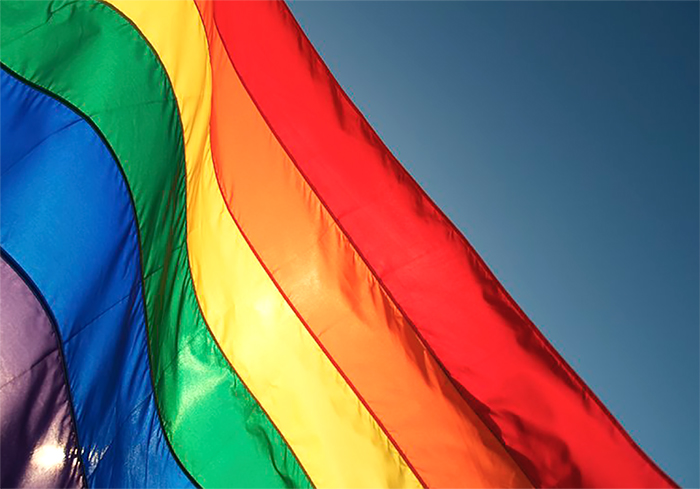 The European Union, the United States and major international human rights groups have condemned Hungary after the country's parliament approved a controversial bill that bans content deemed by the authorities to 'promote' homosexuality, reports Emerging Europe.
Hungary's parliament on June 15 passed a law banning gay people from featuring in school educational materials or TV shows for under-18s in a new attack on LGBT+ rights.
The legislation outlaws sharing information with under-18s that the government considers to be promoting homosexuality or gender change.
Companies and large organizations will also be banned from running adverts in solidarity with gay people, if they are deemed to target under-18s, while TV shows and films featuring gay characters, or even a rainbow flag, would be permitted only late at night.
"With this vote, Hungary has adopted a Russian style anti-propaganda law that will effectively ban the representation or communication about diverse sexual orientations, gender identities and sex characteristics in the Hungarian public sphere, as well as specific places such as in schools. This law clearly violates EU principles set out in the Charter of Fundamental Rights and the Treaties, as well as at least two EU directives," says Evelyne Paradis, the executive director of ILGA-Europe, Europe's largest LGBT+ rights organisation.
"The European Commission can no longer turn a blind eye," she adds. "It needs to use all instruments available to hold Hungary accountable for the respect of fundamental rights, including LGBT+ rights."
One way of doing so, she suggests, is withholding cohesion funds. "Hungary is violating fundamental rights with this new law and no EU funds should be paid out to Hungary before the law is withdrawn."
READ MORE HERE:
Imitating Russia, Hungary bans 'gay' content – and that includes rainbow flags