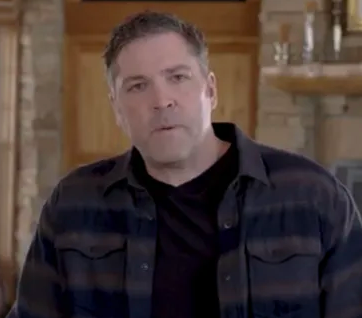 Ken Harrison
An evangelical group previously known for standing against marriage equality and described as far-right is planning to have a "relaunch" event this summer, planning to gather men who are willing to stand up for "what's right" because LGBTQ people are – gasp! – "destroying the identity of the American people," reports LGBTQ Nation.
Ken Harrison, the chairman of the Promise Keepers, appeared on former Trump aide Steve Bannon's podcast, and said  that the gathering is necessary because of "how quickly we went from homosexual marriage to, now, men putting on dresses and being called women."
Harrison told Steve Bannon that they need to "call men back" to fight the LGBTQ "agenda." So they expect 80,000 men to fill the Dallas Cowboys' home stadium in a few weeks.
READ MORE HERE:
https://www.lgbtqnation.com/2021/05/anti-lgbtq-evangelical-groups-leader-planning-rally-thousands-men-nfl-stadium/