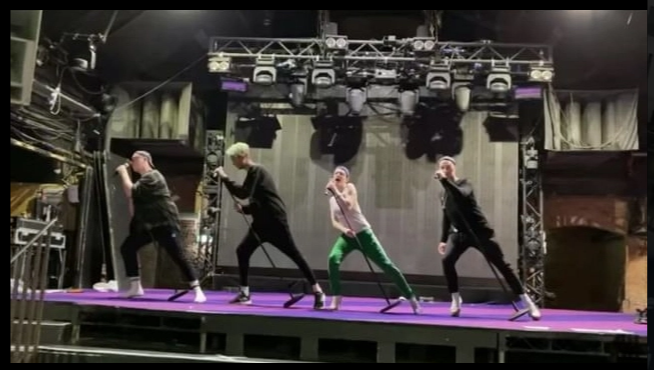 (Veronica Green shared a picture on Instagram of the RuPaul's Drag Queen UK stars rehearsing at the venue before the bomb scare. Credit: Instagram)
RUPAUL's Drag Race UK stars The Vivienne, Tia Kofi and Veronica Green were at the center of a bomb scare this afternoon after being evacuated from London nightclub Heaven, reports the Sun.
The drag queens were rehearsing for an upcoming show when police stormed the club after receiving an anonymous tip-off that a bomb had been planted inside the famous gay venue – in what was feared to be a targeted attack.
Charing Cross train station and other sites nearby were evacuated after a "suspicious package" sparked the bomb alert near Trafalgar Square.
Officers searched the premises and discovered the package, which was examined by a bomb squad and thankfully deemed to be a hoax.
Metropolitan Police are investigating whether there was a homophobic motive for the reported scare.
READ MORE HERE: