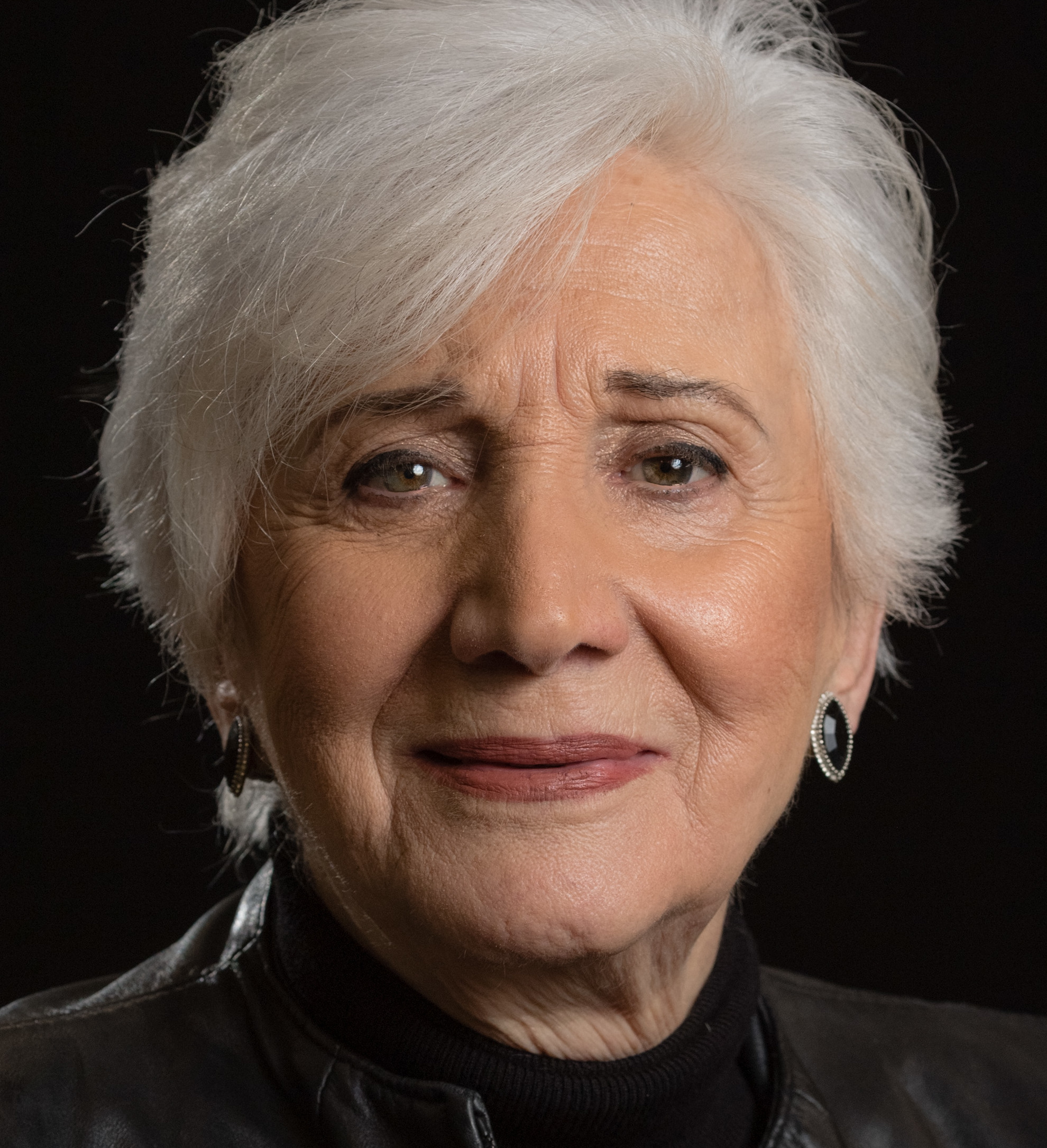 Author Armistead Maupin has joined the chorus of fans who are paying tribute to Olympia Dukakis, the pioneering actress who brought trans landlady Anna Madrigal to life when his Tales of the City novel became a television series, reports LGBTQ Nation.
"She was my fierce friend and beloved muse who swept into my life almost thirty years ago," Maupin said in a statement on social media about Dukakis, who passed away in New York City on May 1 at age 89.
Dukakis, who had been in failing health, became one of the first actresses to portray a trans character on American television when she took on the role of Anna Madrigal, owner of the fictional apartment building at 28 Barbary Lane that housed an eccentric roster of residents. Dukakis reprised the role three more times, including a 2019 Netflix miniseries in which her character died.
READ MORE HERE:
https://www.lgbtqnation.com/2021/05/armistead-maupin-cher-pay-tribute-iconic-actress-olympia-dukakis/?utm_source=LGBTQ+Nation+Subscribers&utm_campaign=b470ee0fd4-20210504_LGBTQ_Nation_Daily_Brief&utm_medium=email&utm_term=0_c4eab596bd-b470ee0fd4-430297749