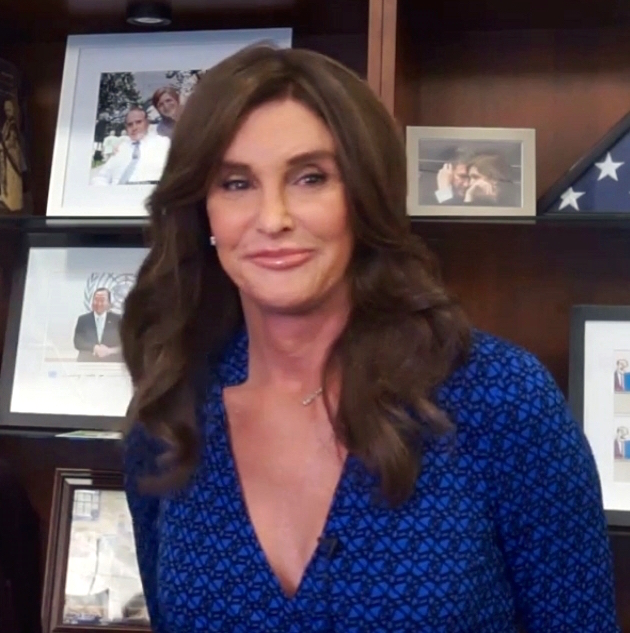 Caitlyn Jenner, a candidate for California governor, said in an interview Saturday that she did not believe transgender girls should be allowed to participate in girls' sports, reports Business Insider.
Jenner, a Republican who came out publicly as a trans woman in 2015, made the comments in a seemingly impromptu interview with TMZ as she walking out of a Starbucks with her dog.
"This is a question of fairness," said Jenner, who in 1976 won gold at the Olympics. "That's why I oppose biological boys who are trans competing in girls' sports in school. It just isn't fair. And we have to protect girls' sports in our schools." 
Jenner declined to answer a follow-up question when the reporter asked whether it was "delegitimizing" to a trans person's identity to refuse to allow them to play on the sports team that aligns with their gender. 
READ MORE HERE:
https://www.businessinsider.com/caitlyn-jenner-trans-girls-shouldnt-participate-in-girls-sports-2021-5