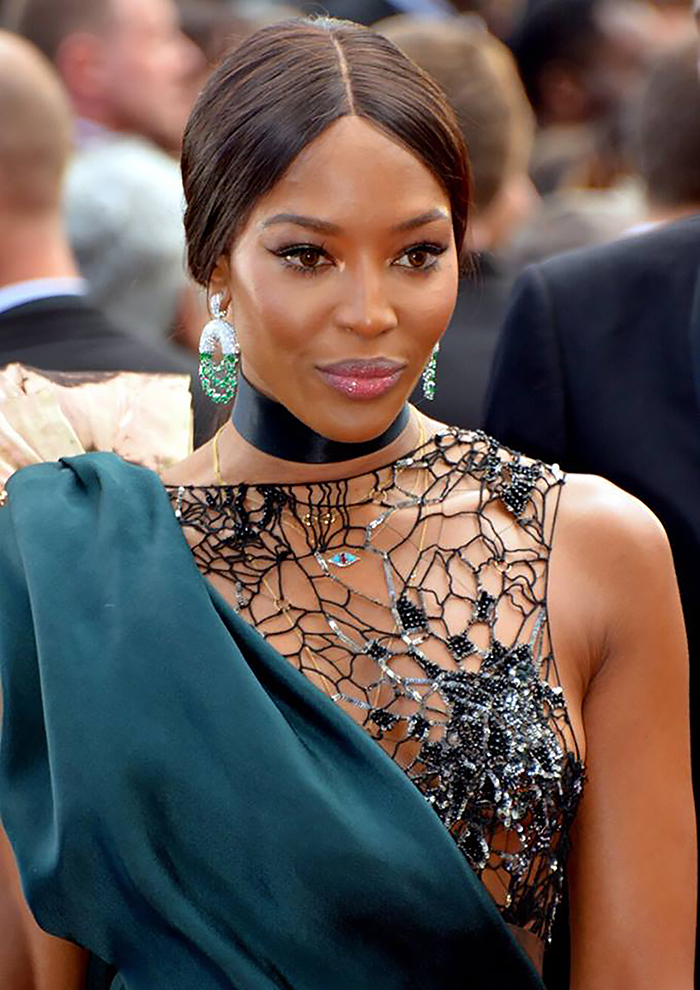 FREE GHANA
The west African country condemned for its stance on gay rights.
Various celebrities of Ghanaian heritage have joined together to condemn their former homeland for its stance on gay rights in what will be seen as an extraordinary show of diaspora power, reports The Guardian.
The influential names in fashion, film and media, including Idris Elba and British Vogue editor-in-chief, Edward Enninful, have signed an open letter in support of Ghana's LGBTQ+ community. Naomi Campbell, although, not of Ghanaian heritage, has also put her name to the letter.
Last month a community center for LGBTQ+ people in the west African country closed its doors after mounting pressure by religious groups and anti-gay organizations against sexual minorities. Police later raided the center its staff said, after its leaders were forced into hiding.