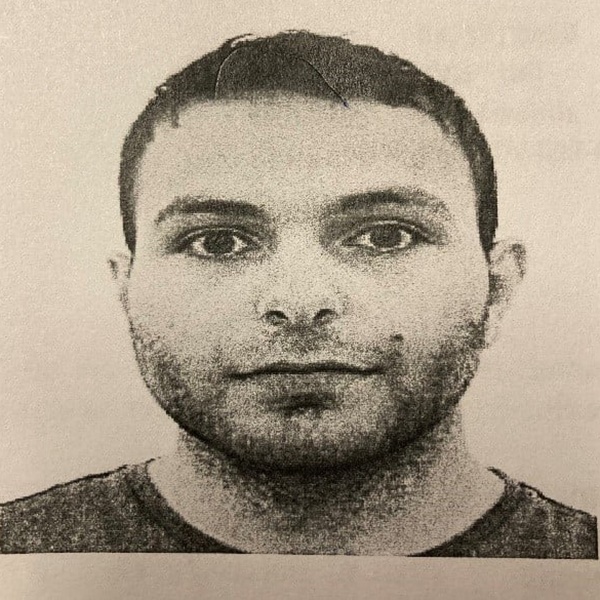 (Ahmad Al Aliwi Alissa (©Boulder Police Department)
Ahmad Al Issa, identified by authorities Tuesday as the gunman who opened fire at a King Soopers grocery store in Colorado, killing 10 people, including a Boulder police officer, shared posts against gay marriage, abortion and Donald Trump's stance on immigration on a now deleted Facebook page, reports Conan Daily.
He was born in Syria and moved to the U.S. in 2002. His older brother Ali Aliwi Alissa described him as very anti-social, paranoid and mentally ill.
On March 22, 2021, he fired at the King Soopers grocery store in Boulder, Colorado, killing Denny Stong, 20, Neven Stanisic, 23, Rikki Olds, 25, Tralona Bartkowiak, 49, Suzanne Fountain, 59, Teri Leiker, 51, Eric Talley, 51, Kevin Mahoney, 61, Lynn Murray, 62, and Jody Waters, 65.
READ MORE HERE:
Ahmad Al Aliwi Alissa biography: 13 things about Arvada, Colorado man