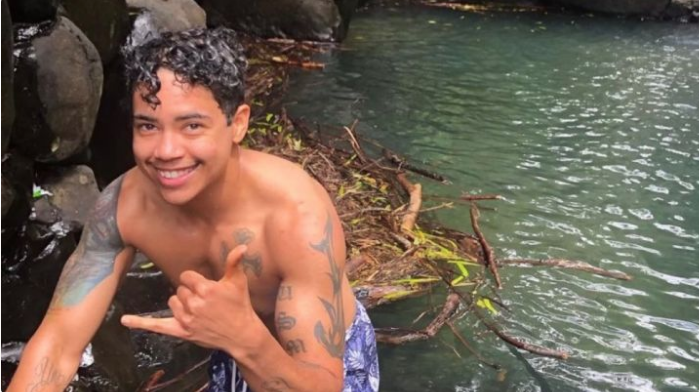 (Shane Devereaux)
Carlsbad police are investigating whether a fight Saturday night is a "possible hate crime," according to Lt. Kevin Lehan. A GoFundMe page created by friends of Shane Devereaux notes the transgender Marine veteran was out with his girlfriend and was left with serious injuries, reports CBS8. 
Friends said the couple were approached by three men at Coyote Bar & Grill and had drinks with them during the night. At one point, they discussed that Devereaux was transgender. While leaving the bar, the friends said the men approached the couple and assaulted him because of his gender identity.  
According to his GoFundMe page Shane is "currently in the hospital suffering from a fractured skull, broken back, but most importantly a broken heart. Shane can't talk, can't move, and can't use the restroom alone. He is in dire pain and we are asking not only as his friends but as his family to please help donate to him."
Visit here to donate.