Enjoying

LIFE
We asked these clean and sober folks, with various lengths of recovery time, what brings them love and joy as they trudge the road of happy destiny
BY PAULO MURILLO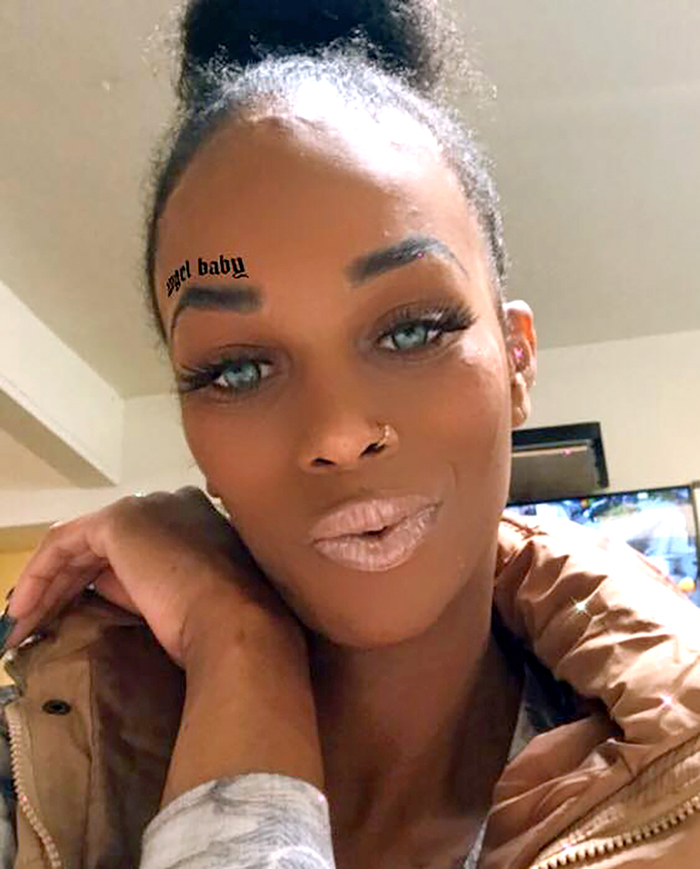 LOVE & JOY OF SOBRIETY
"My life is so different now. I just got a new place. I work in treatment now and I have a car. I have a new partner. My life is very contrary to before. I'm no longer a sex worker. I no longer make myself disposable. I'm not being used and I don't use people. I'm not using alcohol or drugs. I'm literally living a simple life. No drama. Right now I'm working at Lacada, a drug and alcohol treatment program. I'm a monitor and a driver. I get to share my experiences and work with clients. I was discharged from parole, so no more parole officer. I'm doing urinary analysis on clients and I'm not the one being tested. I'm enjoying life. I enjoy having my commitments, taking people through the steps and being an example to other trans women as well as gay, lesbian and bi people. I enjoy working, shopping and doing everything while in recovery. Life is really good right now."
—Chantay Mackey, sober since June 18, 2017.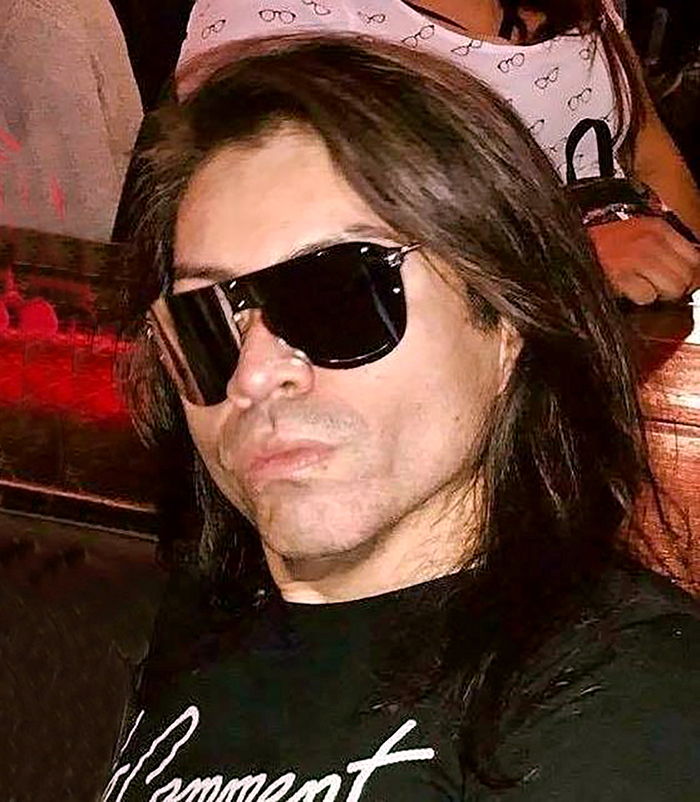 KEEPING BUSY
"I love the fact that I'm present now. I lost my mother last year. I was able to be there for her, to take care of her, to tend to her needs and I don't think that would've been possible had I still been partying the way I was partying. It's been a whole different lifestyle for me. I'm calm. And I'm here. I'm enjoying life. I'm very satisfied with the way things have gone. Ten years ago, I was waking up and remembering the night before for the first time in a long time. There is a lot of serenity now. I'm able to share my experience and see people change their lives and I see people grow. I tell them how crazy my lifestyle was and they can't believe it. What I do for fun is I play these video games [laughs]. This pandemic is nothing new for me. I stay away from everything, so I do these online games. I read and keeping busy, which fits right into this pandemic."
—Jonathan Chang, sober since July 11, 2010.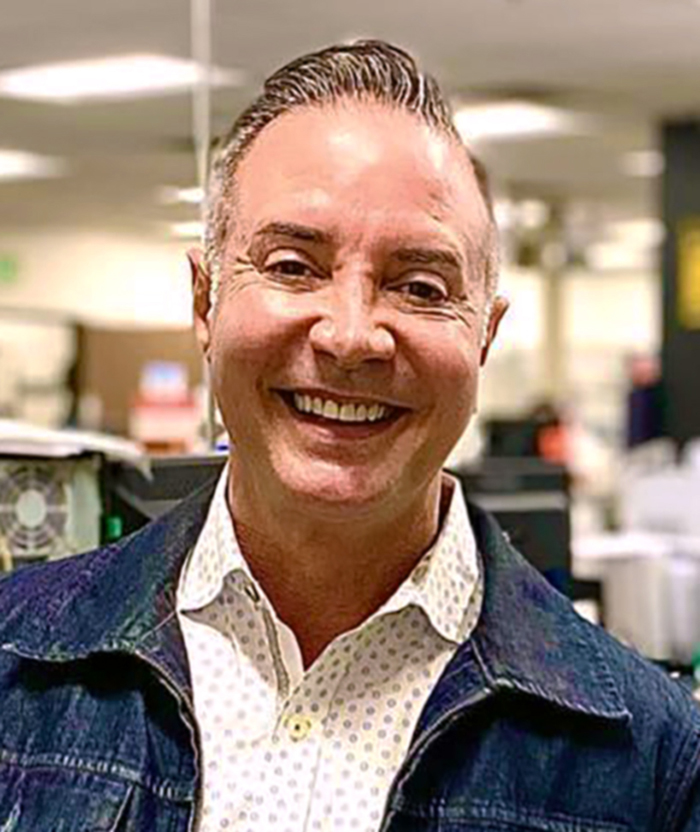 PROFOUNDLY TRANSFORMED
"There are so many things that bring me joy in sobriety. I feel like a real person. I love the sense of freedom from the way I used to live. I always wanted freedom and I could never find it. Getting sober brought me that freedom. It may sound corny, but I had a boss who taught me things and developed my skills and mentored me, so finding someone that I can mentor and develop has been a joy. Some people aren't seen for the talents that they have. They're seen as a commodity. It's very transactional. I like to find the people that nobody sees and I like to develop their skills so I when I move on, I leave something behind. At this moment, being 20 years sober, I am profoundly transformed to a man that considers my effect on the world. Every moment of every day, I make it a point to make sure that effect has meaning."
—Jorge Usatorres, sober since January 29, 2001.
---
THIS PAGE IS SPONSORED BY