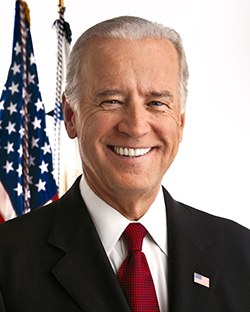 President Joe Biden is set to announce a series of significant changes to US foreign policy including measures on Yemen and LBGTQ rights during a speech at the State Department, National Security Adviser Jake Sullivan said Thursday, reports CNN.
Biden will announce an end to all American support for offensive operations in Yemen in his remarks, Sullivan said, and will appoint an envoy to focus on the long-standing conflict. The President "will talk about the United States playing a more active and engaged role" in ending the war, Sullivan said.
Biden will also announce a presidential memorandum on protecting the rights of LGBTQ individuals worldwide, a reflection of his "deep commitment to these issues, both here in the United States and everywhere around the world," Sullivan told reporters in the briefing room.
READ MORE HERE: