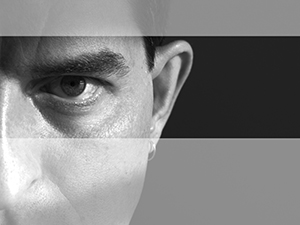 UCLA is reportedly investigating several Zoom-bombing incidents that unfolded last week, reports CBSLA.
The school said someone interrupted online classes with racist and hateful comments that included homophobic slurs directed at students and a professor.
Back in March, similar incidents were reported at USC and multiple high schools in the area have also said they've experienced similar Zoom-bombings.
READ MORE HERE:
UCLA Probes 'Zoom-Bombing' Incidents That Included Racist, Homophobic Slurs During Online Classes