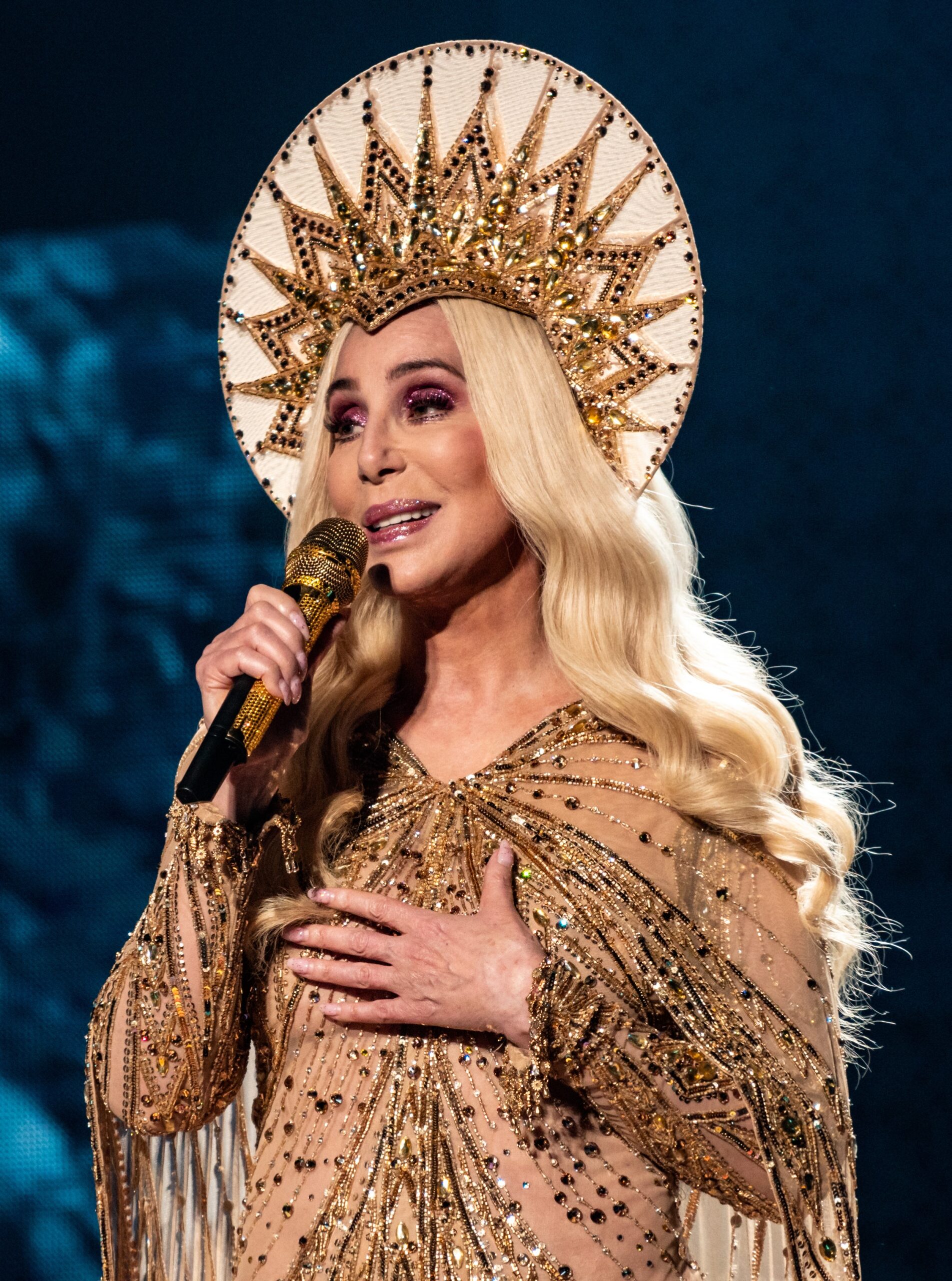 The Democratic presidential nominee Joe Bidem joined a private LGBTQ+ fundraiser blast night, headlined virtually by Cher, that raised nearly $2 million, reports Out magazine.
Pete Buttigieg, the former Mayor of South Bend, Indiana, and the first out gay presidential candidate to win a state party caucus introduced the megastar performer saying that he was the "only thing between hundreds of prominent LGBTQ+ activists and Cher." 
Washington Blade reports that there were 500 attendees on the Zoom call.
Today, the cast of Netflix's Queer Eye will join Jill Biden for a "grassroots fundraiser" and conversation.
READ MORE HERE:
https://www.out.com/election/2020/9/01/cher-raises-2-million-lgbtq-fundraiser-joe-biden