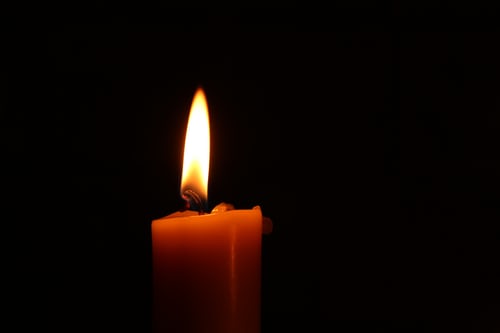 Beckett Cypher, Melissa Etheridge's son with her former partner Julie Cypher, has died of undisclosed causes, a rep for the singer confirmed to Variety.
A Tweet from the singer's social media account reads: "We're sad to inform you that Melissa's son Beckett passed away and there will not be a Concerts From Home show today. – #TeamME."
No further information was available at press time, but the rep said a statement is forthcoming.
READ MORE HERE: