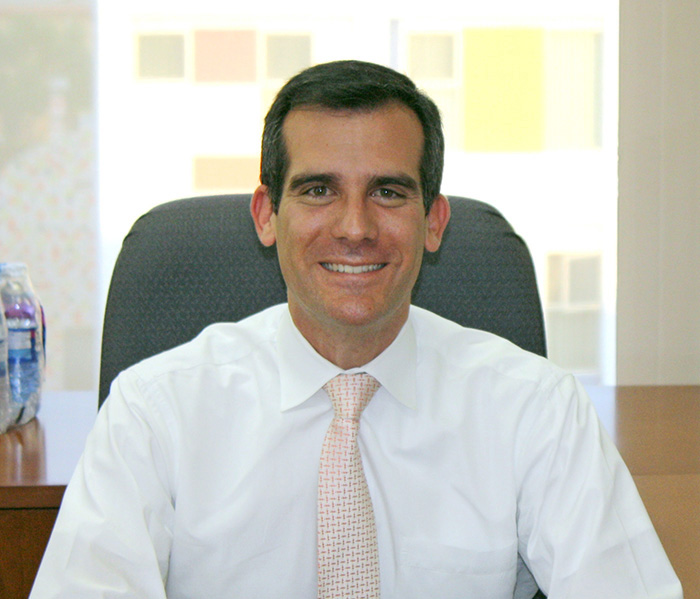 Mayor Eric Garcetti Wednesday reiterated that the city and county would not be shut down for another three months in the wake of the coronavirus pandemic, again clarifying statements made Tuesday by Public Health Director Dr. Barbara Ferrer,  reports CBSLA.
Garcetti announced that all retail locations — from electronics to beauty stores — would be allowed to reopen for curbside or door-side pickup and delivery. He also said that all manufacturing that supports retail stores would also be allowed to reopen, at a reduced capacity, in accordance with ongoing health orders.
The mayor also announced that tennis and pickleball courts, archery ranges, equestrian centers, model airplane areas and community gardens will open Thursday. Full guidance for local businesses can be found online.
READ MORE HERE:
Garcetti: Los Angeles County Is Not Going To Be On Lockdown For 3 Months